A dream-trip to wilderness now possible; Book a Caravan to explore Maharashtra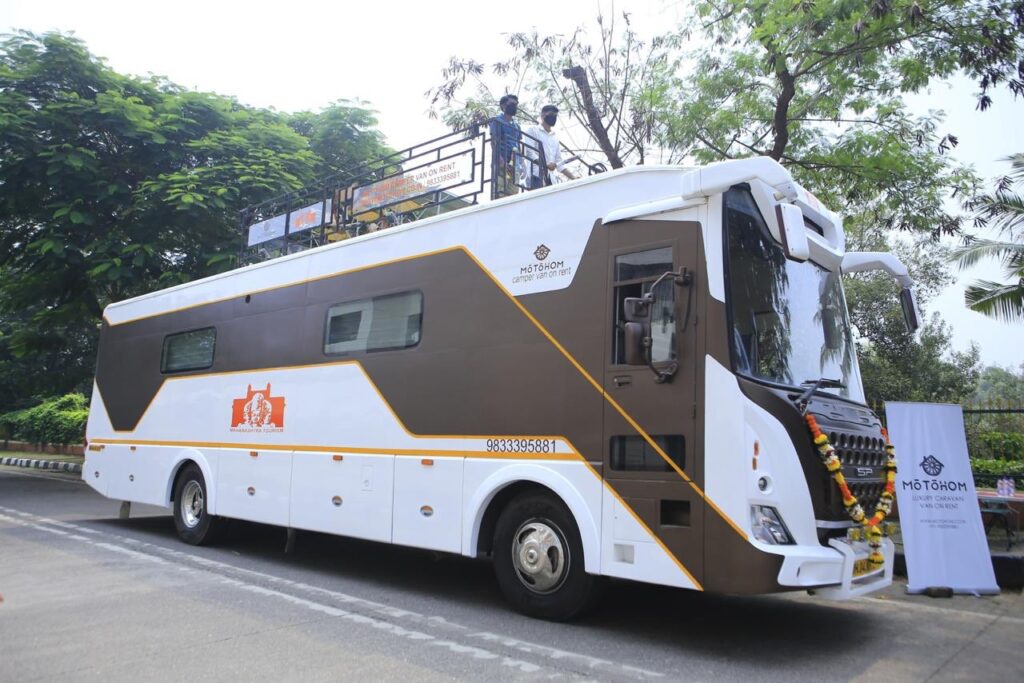 Pune, October 1, 2020: A big, bigger shout out to travel lovers! If you are missing trips to the wilderness at the outskirts of the city, spending leisure time amidst lush green scenarios, then gear up to explore Maharashtra. Well, imagining how is it possible amidst the Coronavirus Disease (COVID-19) spread? Here is some news to rejoice you. The Maharashtra government has launched Caravan or Campervan services to promote state tourism.
The Maharashtra Tourism Development Corporation (MTDC) and Motohom (Moving Hotels on Wheels) is now providing Caravan vehicle services for those who love their holidays in the outdoors and independently, tweeted Aaditya Thackeray on his twitter handle posting pictures of inaugurating Campervan and a customised Innova vehicle for tourists. The state government launched the new tourism service last month. "Inviting those who want to spend their 'me time' in the wilderness, exploring the beauty of Maharashtra," added Thackeray in his tweet.
The Campervan holds a capacity of 5-6 people and is equipped with all amenities like kitchenette, bathroom, sleeping area and a terrace. The rent for this vehicle is Rs 20,000 per day. The Innova can fit around 4 people and has a portable fridge and sports kit; the rent for which is Rs 4,000 per day. Both the vehicles have waste disposal systems which enables disposing of the wastes responsibly and prevent littering outside on the way. The MTDC will facilitate parking spaces in their resort where these vehicles can be electrically charged and replenished with water.
Maharashtra would be the second state after Karnataka to provide such a facility in India. The facility will enable travelers to drive around the wilderness of Maharashtra freely and independently without worrying for accommodation; also prevents them from stopping to use public toilets, especially in COVID-19 times.