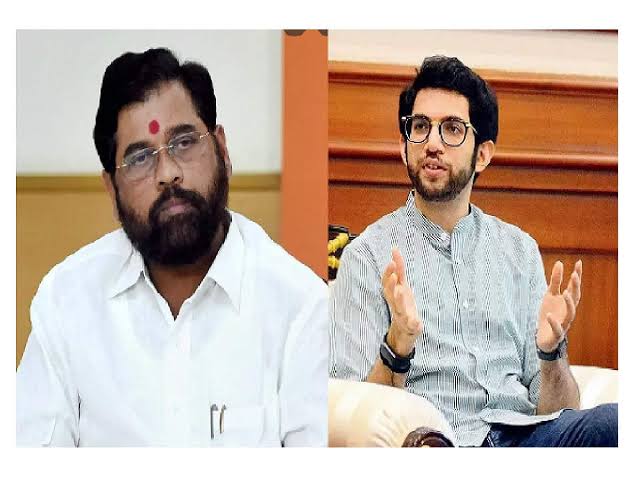 Amit Singh
Pune, August 1, 2022: Maharashtra Chief Minister Eknath Shinde is coming on a visit to Pune on Tuesday, and in his presence, many programs including public meetings have been organized throughout the day. Meanwhile, Shiv Sena leader and Yuva Sena chief Aditya Thackeray will also hold a public meeting at Katraj Chowk in the evening.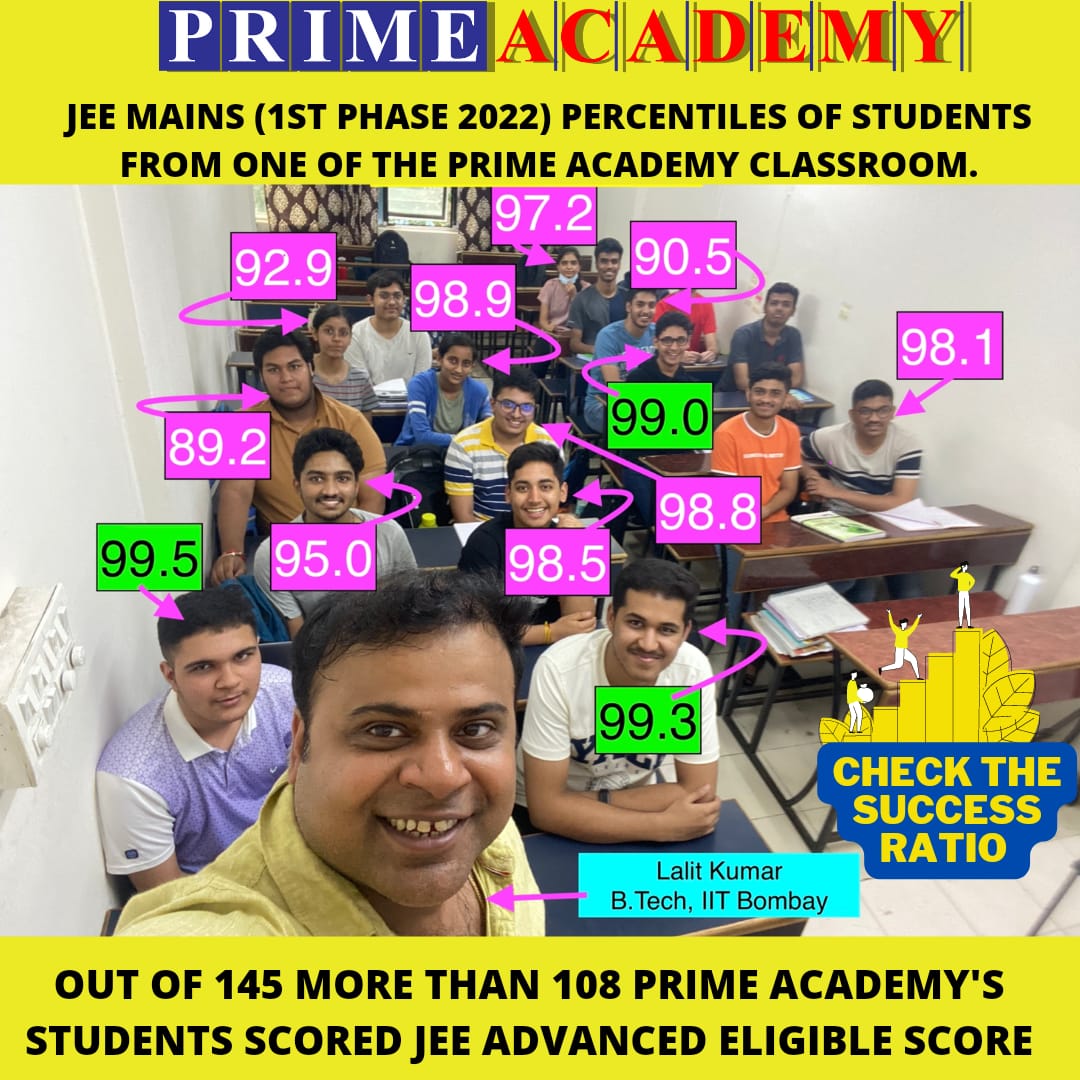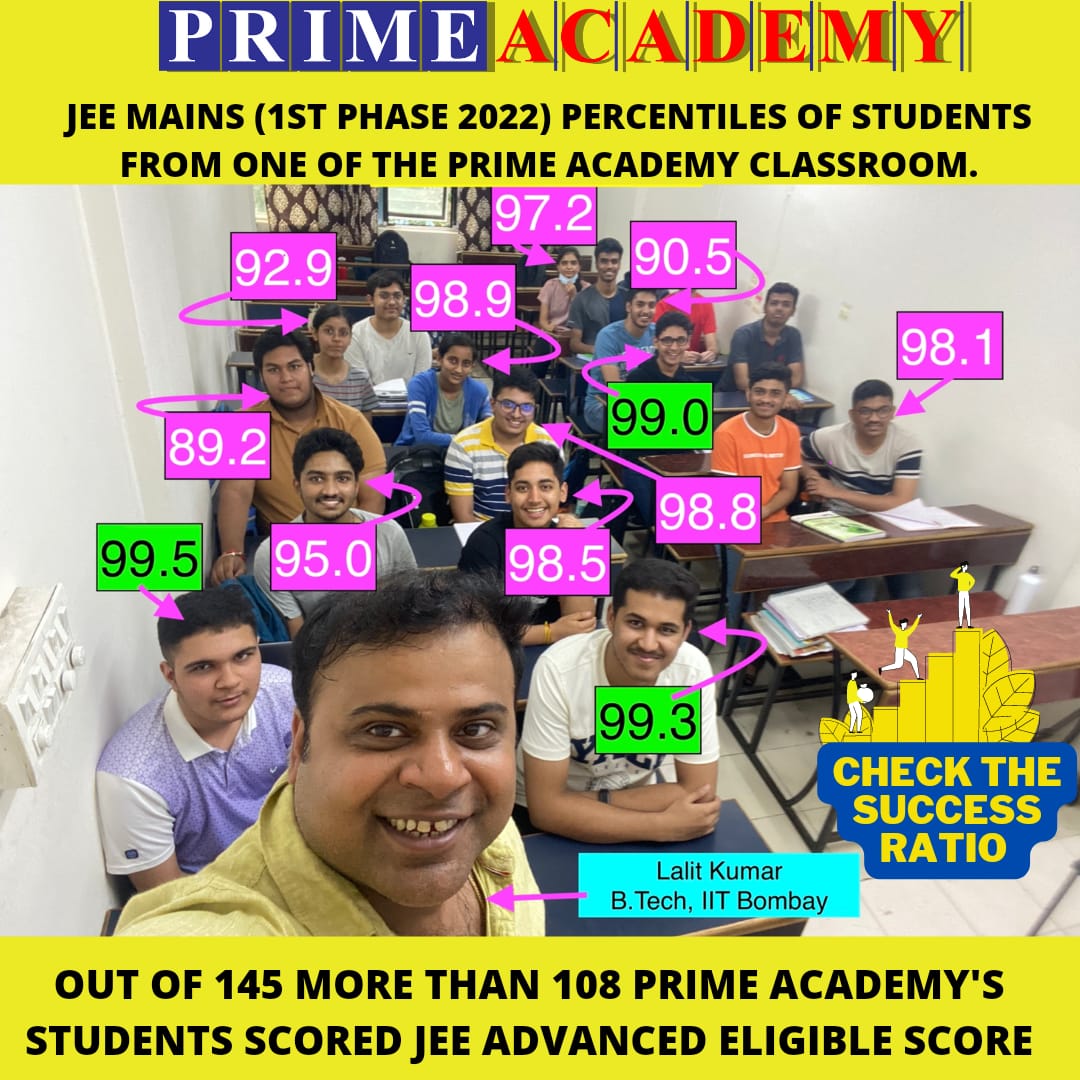 The political guns of Shinde and Thackeray are going to fire, and everyone is paying attention to it. For the first time after assuming the post of Chief Minister, Shinde will be holding a government tour and political program in Pune. Chief Minister Shinde will review the heavy rains, sowing and development work at the Divisional Commissioner's office at 11 am.
He will inspect the water scheme project at Fursungi at 1.20 pm. He will go to Sri Khandoba Jejuri Devasthan at 2.30 pm. After that, a public meeting of the Shiv Sena party will be held at the Saswad Palkhi base ground at 3:30 PM.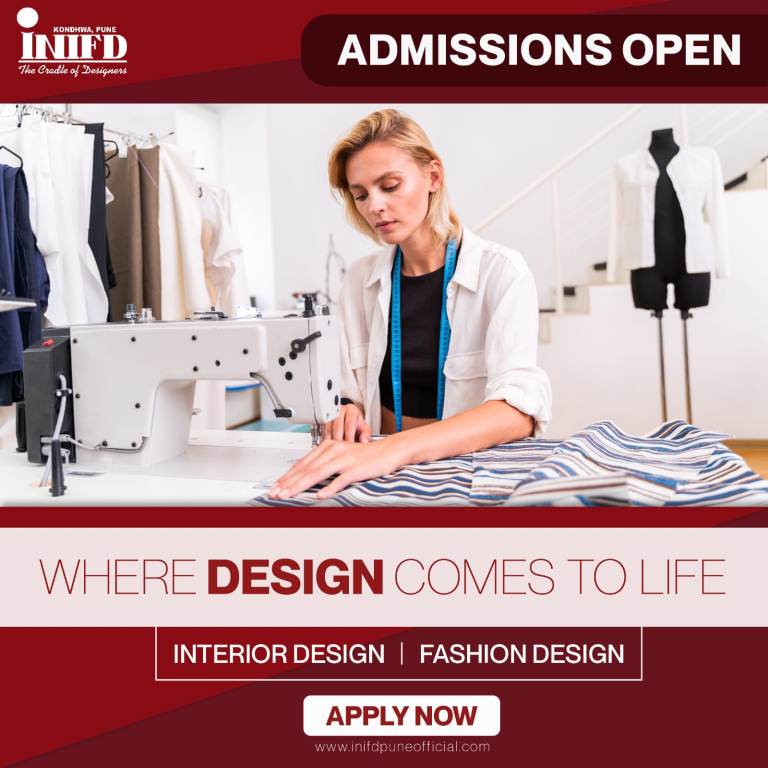 Currently, there is a round of accusations and counter-accusations due to the political transition.
Aditya Thackeray's meeting
After Eknath Shinde broke the Shiv Sena, Shiv Sena leader and Yuva Sena chief Aditya Thackeray is on a tour of Maharashtra. His 'Nishtha Yatra' and 'Shivasamvad Yatra' were received with gaiety at various places in the state. After this, Thackeray is on a visit to Pune city on Tuesday and his public meeting will be held near the bus depot in Katraj Chowk at 5 pm.
He is launching a strong verbal attack on the Shiv Sena rebels. After the arrest of Shiv Sena leader Sanjay Raut by the ED, the political atmosphere has become more heated. In this background, many people are curious about what exactly he will say in the public meeting.
कट्टर विरोधक एकनाथ शिंदे आणि आदित्य ठाकरे यांच्या पुण्यात तोफा धडाडणार