Pune: 3 Contractors Pay Fine Of Rs 3.72 Lakh For Potholes On Road

Pune, 2nd August 2022: So far only three contractors have paid a fine of Rs 3.72 lakh to the Pune Municipal Corporation (PMC) due to substandard work. Even with potholes on the roads during the Defect Liability Period (DLP), the action has not yet picked up speed. Meanwhile, out of 15 ward offices, nine ward offices have submitted a list of 640 roads in DLP to the PMC.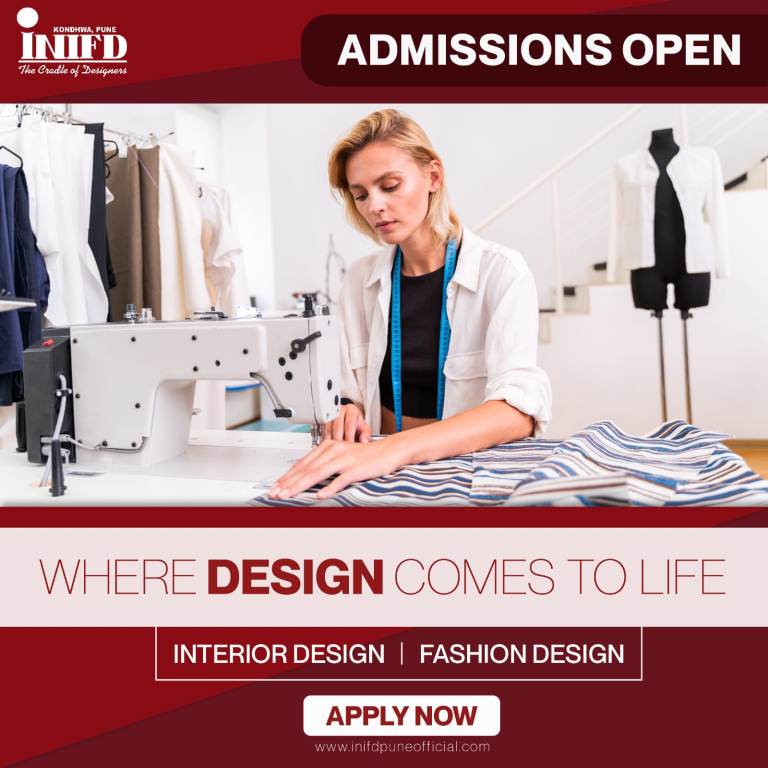 During the monsoons, motorists have gone through a lot of struggle due to mudslides on the roads. Even though the DLP period was three years, the roads were potholed and the gravel was gone. Some of the roads were constructed only four to five months ago, but today they are also in bad condition.
139 roads in DLP are under the main Roads Department of the municipal corporation, they have been inspected and submitted a report. The administration has decided to impose a fine of three times the cost i.e. Rs five thousand for one pit (one square meter). Even though many roads have potholes, action has been taken so far only on five roads, out of which three contractors have deposited the fines imposed on them.
In this, Nancy Lake Homes Lake Town Padmaja Park road constructed in Katraj S. S. Construction paid a fine of Rs one lakh 32 thousand 990. Ganesh Enterprises Company paid a fine of Rs two lakh 30 thousand due to potholes at Desai Hospital Main Road and Deepak Construction, which is working on the Sri Control Chowk to Kalubai Mandir road in Dhayari, has paid a fine of Rs 10,000, informed Head of Road Department V. G. Kulkarni said. Meanwhile, today (August 1) no punitive action has been taken against any contractor.
Information provided by 9 ward offices
Area offices are responsible for roads less than 12 meters wide. The roads in the alleys were also neglected due to a large number of potholes. As these roads are of poor quality, Additional Commissioner Dr Kunal Khemnar ordered the field offices to submit the information on roads in DPLP.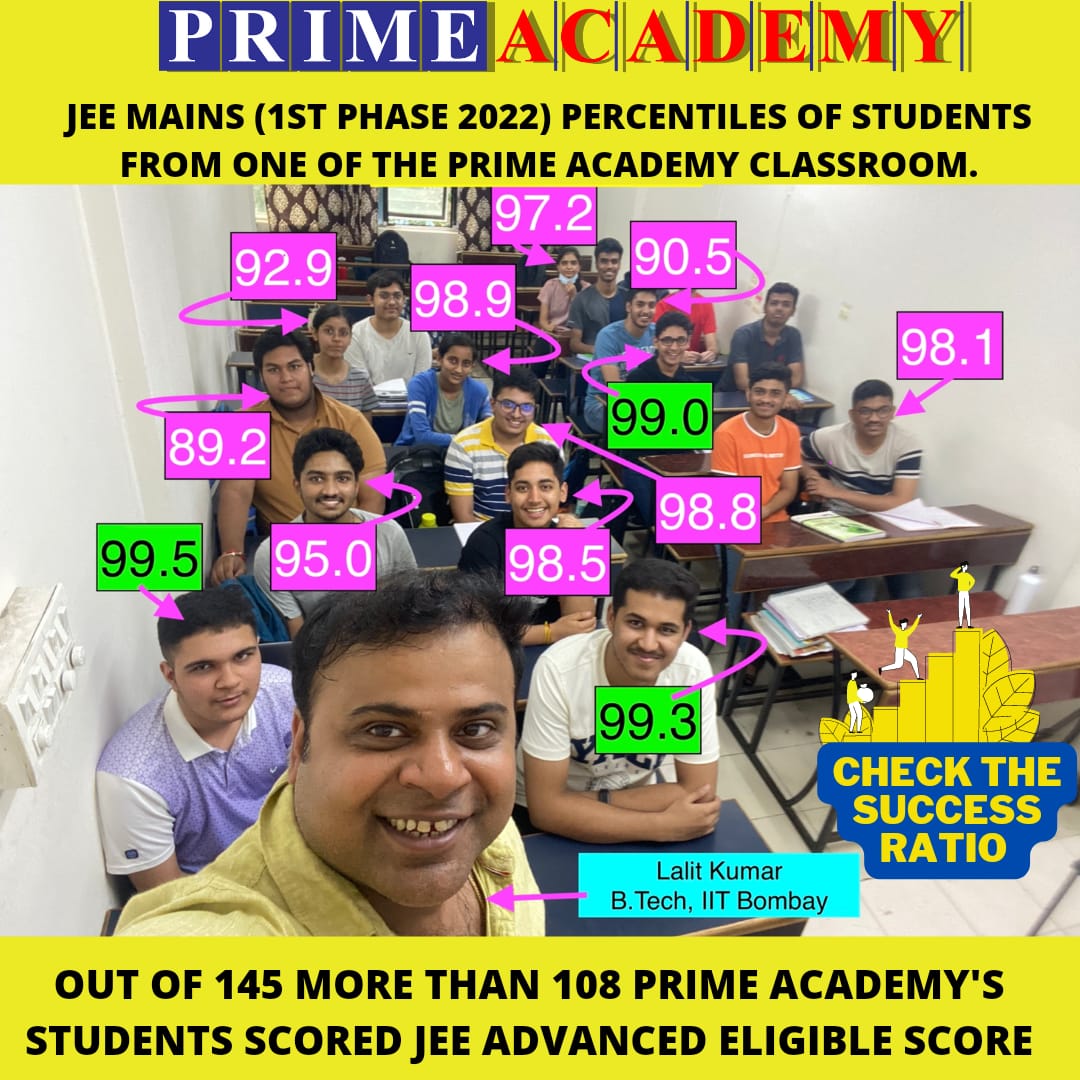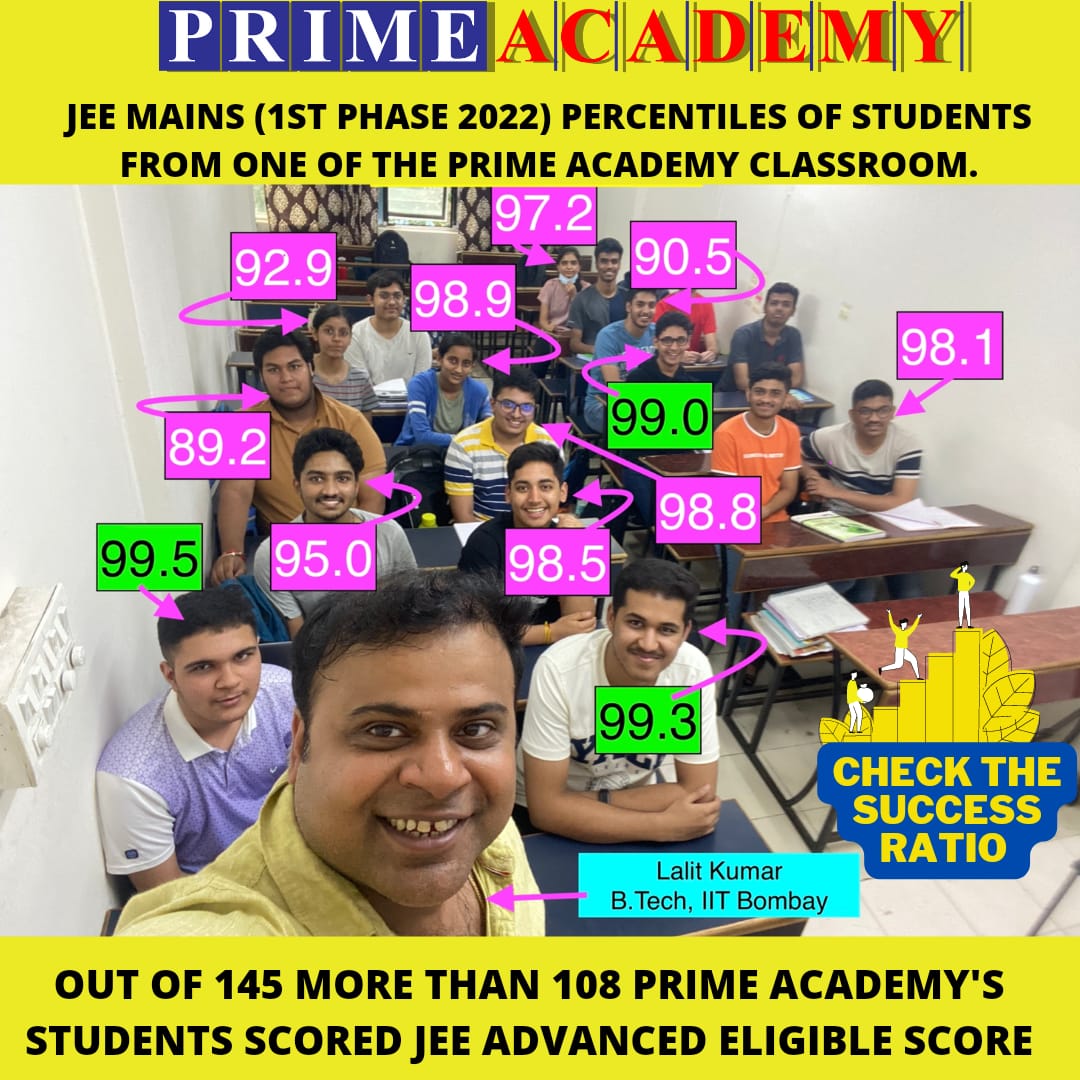 Six ward offices submitted this information to the Main Roads Department. Among them are 93 roads in Aundh Baner ward office, Shivaji Nagar Ghole Road Office 11, Kothrud Bavdhan Office 81, Warje Karvenagar 150, Hadapsar Mundhwa 58, Wanwadi Ramtekdi Office 68, Kondhwa Yewalewadi Office 110, Kasba Vishrambaug 51, Bibvewadi ward office 18 in total 640 roads are included in the report.