Student start-ups from SIBM Pune to get funding support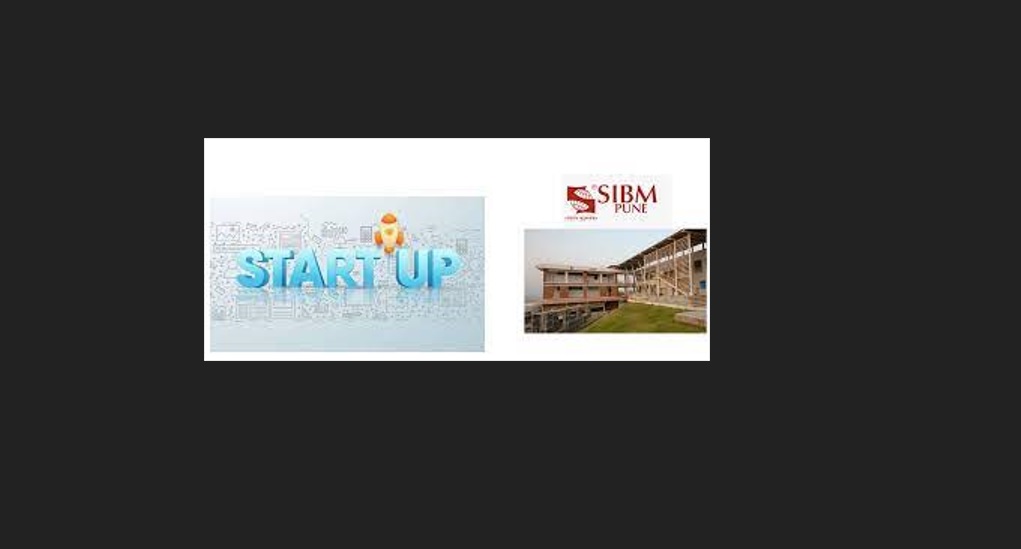 Pune, 31st December 2021: Students pursuing MBA (Innovation and Internship) from SIBM Pune will get funding support for their start-up. This has been possible through Symbiosis Centre for Entrepreneurship & Innovation (SCEI ) which has partnered with a platform that provides Fundraising Support For Incubated Start-ups.
The platform will provide 360° assistance for raising capital – training sessions, mentoring support, tools & templates, and investment banking services.
"Start-ups from SIBM Pune who shown immense commitment and progress in the venture that they create will be given this" stated Prof. Yogesh Brahmankar who is the CEO of SCEI
Expressing his views Dr C P Gupta- the professor in charge of MBA(I&E) at SIBM Pune stated, "MBA (Innovation & Entrepreneurship) work towards enabling the start-up /entrepreneurial career of students and hence this platform which provides assistance for raising capital will be of immense value to the students".