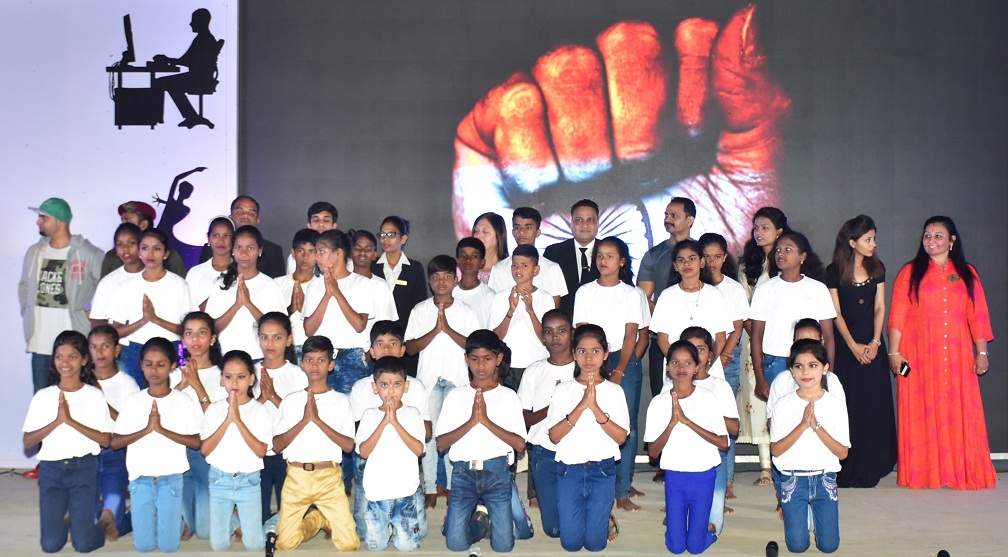 Lonavala 14th November 2019: Mr. Jimmy Mistry founded Della Group in 1991 with a core belief that anything we design or create should be unique, inspirational, path breaking and should improve the lives of as many as possible.Designs must be validated by our conscience on the ecological implications and must add a new dimension of global design. Under the Della Group umbrella, we have launched 5 business verticals, Della Adventure, Della Resorts, DATA, Della Villas & Della By Jimmy Mistry.
Della Group has been one of the key driving forces in the development of Lonavala as an experiential tourism destination being the first company to successfully set up and operate Della Adventure, India's largest extreme adventure park disrupting the perception of Lonavala from a mundane hill station to a destination of choice .
The group also pioneered 'Gen next hospitality' with 4 Della Luxury Resorts with the newest initiatives Della Garden Villa Resorts and 'Della by Jimmy Mistry' India's largest high end luxury interior store, nearing completion. Della Group completely changed the landscape and business dynamics of Lonavala with its different ventures and initiatives, increasing the inflow of tourists and therefore boosting the economy. Employing 1650 people, Della has contributed towards developing the local economy by giving various opportunities to vendors, entrepreneurs and skilled workers. Della employs 1000 employees from Lonavala as part of its 1650 strong workforce in Lonavala. 90 per cent of our employees of the Adventure Park are from Lonavala and the vicinity. The Della Group believes in nurturing local talent and developing their skills for a sustainable livelihood.Specialist skills are imparted from professionals working with the group.
A major contribution to Lonavala community by Della Group is the setting up of the Della Adventure & Resorts Z.P. Primary School whose vision is to utilise Della's resources in every field and genuinely impact and change the life of 160 under privileged students. Extra efforts are taken for the students to excel in various areas of education. The children are educated and mentored with skills that will equip them to go out in the real world and either be entrepreneurs or seek sustainable employment once they complete their education.
The students are nurtured for all round holistic development with fluency in English, Hindi and Marathi languages with education in IT, manners and etiquette. Daily food nutritious lunch is provided to these students from the cafeteria of Della Resorts. Students are given free access to Della Adventure Park and the Resort's swimming pool for swimming classes. The goal of the school is to create self employed professional entrepreneurs and send out its students as 'ready to employ talent' by corporates and other institutions. The school's future vision includes introducing High School education by introduction of 9th & 10th standards and higher level I.T Education. Career counselling is also given after completing class 10 to guide the students to attain the right career path and be successful including hand-holding and college placements.
Speaking at the Annual Day celebrations of the school in Della Adventure & Resorts Mr. Jimmy Mistry CMD Della Group said "I always look forward to the Della Adventure & Resorts Z.P. Annual Day celebrations. These 160 students are a part of my extended family. Nurturing them, making them ready for a sustainable livelihood and enabling a bright future for them is my personal responsibility. I am planning to set up a skills development centre in our complex at Della in Lonavala in the near future to further enable our local talent- especially the Adivasis learn, develop and earn a good livelihood."
He further added, "We nurture these children by imbibing culture, confidence, presentation abilities and multiple skills to create capable all rounded individuals who will become assets to whichever organisation they work in and most importantly imbibe a sense of patriotism and nationalistic feelings. It is my responsibility that none of these children have to resort to manual labour but work with their head held high in dignified professions being role models for society and the community."