Shantanu Velhal
Pune, 11th July 2022: The students and various student organizations of the Savitribai Phule Pune University (SPPU) began a protest today at the Main Building on the campus. As there was no satisfactory decision by the committee appointed to review the fee hike, many student organizations with the students decided to protest until their demands are agreed upon.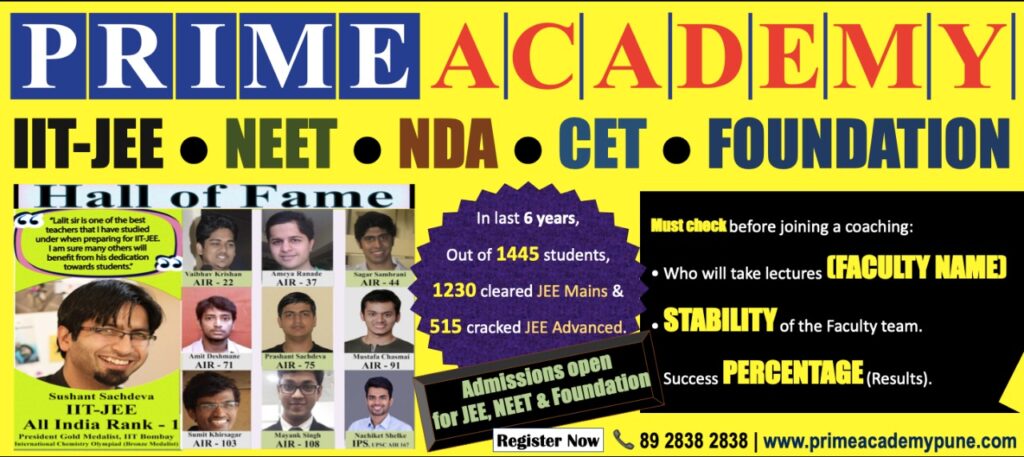 "Until 2020, the annual fee for Ph. D. was Rs 13,390 including the coursework, which has now been increased up to Rs 26000, which is not affordable for students like us," said Tukaram Shinde, a student researcher.
Om Bhudade, a student from History Department, said, "The administration has almost tripled the fees for hostel and examinations. After the corona outbreak, students cannot pay these fees. We met the Registrar, but there was no positive response from their side."
The protest was organized on behalf of the Vidyapeeth Vidyarthi Sangharsh Kruti Samiti.
The demands of the students are:
-Fee hike for Postgraduate and Ph. D courses to be revoked.
– To revoke the fee hike for hostels.
– The charges of research centres affiliated with the university should be parallel to the university fees.
– To start the hostel for student researchers as soon as possible.
– To resume the fellowship for the Ph.D. student researchers.
– Aniket Canteen and Xerox Centre, Internet Cafe to be started immediately at the previous place.
पुणे विद्यापीठ येथे विद्यार्थ्यांचे विविध मागण्यांसाठी घंटानाद आंदोलन