Pune: PMC Water Supply Department's Deputy Engineer, Clerk Caught Taking Bribe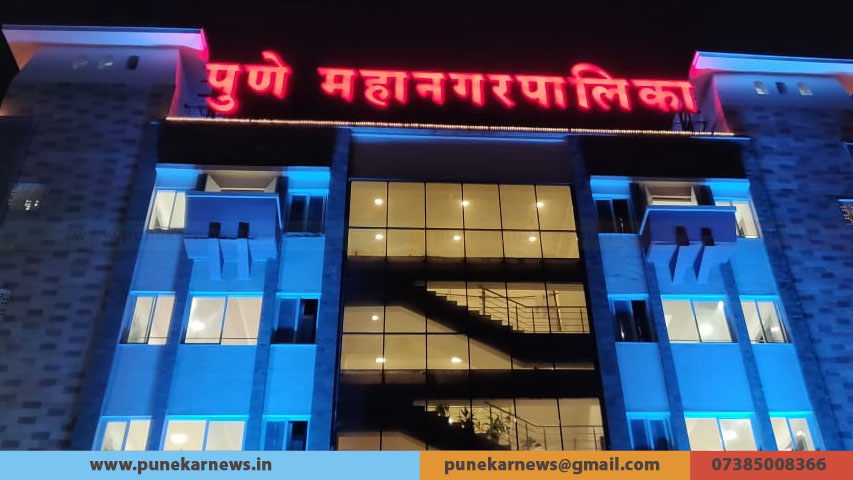 Pune, 11th July /07/2022: The sleuths from the anti-corruption bureau (ACB) caught a deputy engineer and clerk of the Pune Municipal Corporation (PMC) red-handed while accepting a bribe of Rs 20,000 today.
The complainant has a water tanker business. He had got a pass from the PMC to fill water tankers. However, the clerk Ajay Bharat More and deputy engineer Madhukar Dattatray Thorat from the Bundgarden water supply department of the PMC were demanding bribes from him.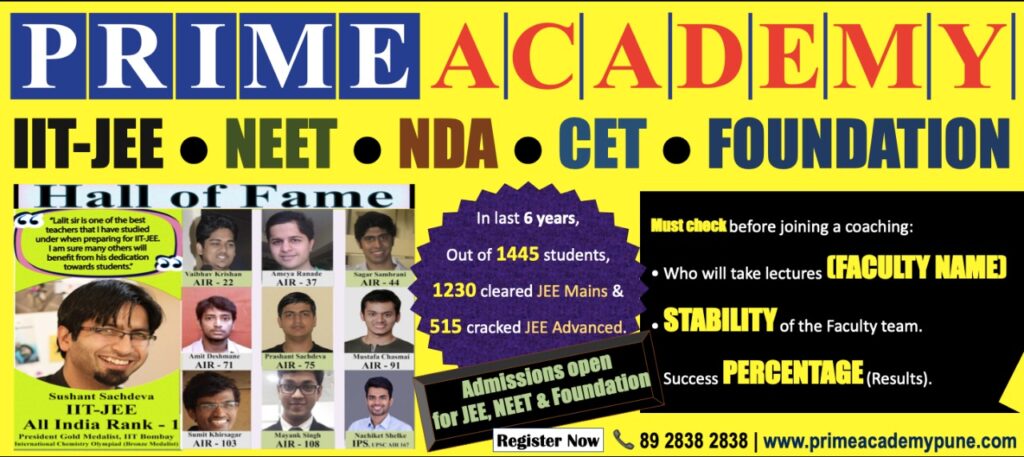 According to ACB, More demanded Rs 20,000 per month to allow him to fill five tankers in a day, while Thorat demanded Rs 20,000 to clear his bills.
After getting the complaint, the ACB verified the allegations and laid a trap today and caught each of them while accepting bribes of Rs 20,000.
Police Inspector Sandip Warhade is further investigating the case.