Sunny Deol's 'Gadar' To Re-release On June 9 After 22 Years; Know Release Date Of 'Gadar 2' Here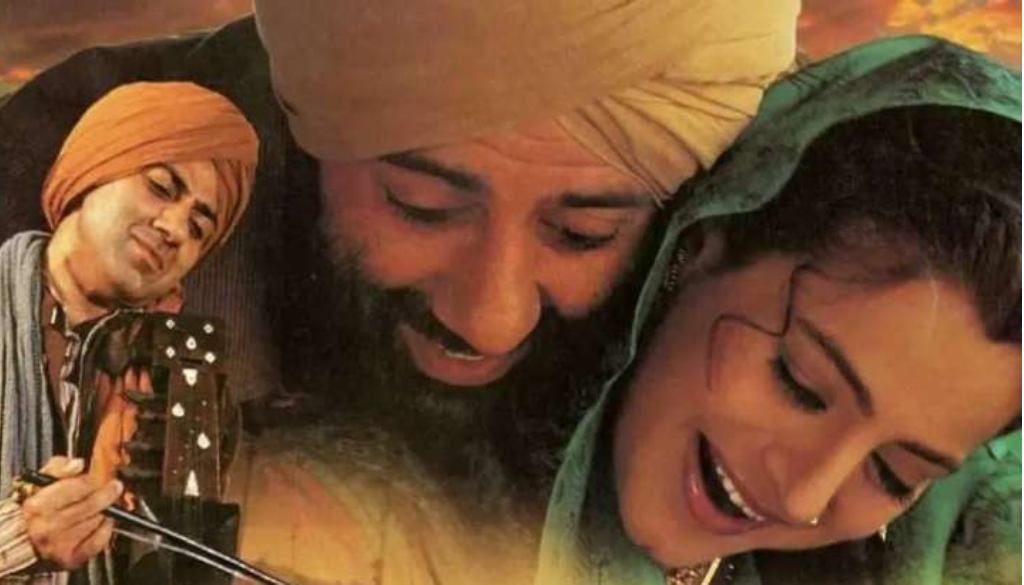 Mumbai, 26th May 2023: Every scene of the film 'Gadar' garnered a lot of applause. It has been confirmed that soon the sequel to the film, 'Gadar 2' will be released. Meanwhile, Sunny has given good news to his fans that after 22 years the film, 'Gadar' will once again be released on the big screen. Along with this, the trailer of the sequel, 'Gadar 2' will also be released.
Gadar: Ek Prem Katha, directed by Anil Sharma, was released on 15 June 2001. Recently, Sunny announced that the second part of the film is being made. In such a situation, Sunny's fans are eagerly waiting for the release of the film.
Meanwhile, it has been decided to re-release 'Gadar' on the big screen to relive the memories of the old days. Amisha Patel and Amrish Puri were in important roles along with Sunny in this film.
Sunny Deol has given information about 'Gadar' through his social account. He told that the film will again be in front of the audience after 22 years on June 9. With this, he wrote, 'Same love, same story, but this time the feeling will be different'. Sunny told that its trailer will also be released soon. After this news of Sunny, the excitement about the film increased among the people.
The shooting of 'Gadar 2: The Katha Continues' has been done and its post-production work is going on. The film will be released on August 11.