Supreme Court Extends Deadline for TV News Channel Self-Regulation Guidelines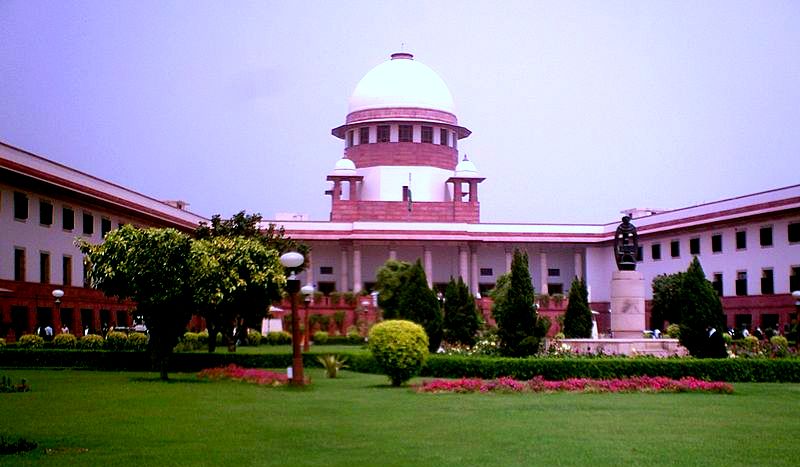 New Delhi, 18th September 2023: The Supreme Court of India has granted the News Broadcasters and Digital Association (NBDA) an additional four weeks to refine the self-regulatory mechanism for monitoring TV news channels. The move comes as part of the Supreme Court's efforts to strengthen the oversight of news broadcasts.
A bench consisting of Chief Justice of India DY Chandrachud and Justices JB Pardiwala and Manoj Mishra presided over the proceedings. Senior advocate Arvind Datar, representing the NBDA, requested a four-week extension to draft updated guidelines. Solicitor General Tushar Mehta, representing the Central Government, informed the court that the government has already devised a three-tier mechanism, with self-regulation as its first component.
Senior advocate Mahesh Jethmalani, representing the News Broadcasters Federation of India (NBFI), also expressed the NBFI's desire to submit its own set of regulations. Chief Justice Chandrachud emphasized the need to reinforce the self-regulatory mechanism, welcoming suggestions, and guidelines. He added that, unlike the NBDA, the NBFI is the sole regulatory body registered with the Central Government by 2022 regulations.
Previously, the Supreme Court had expressed concerns about the efficacy of the existing self-regulatory framework for TV news channels. In response, the Supreme Court requested input from the Central Government, to enhance the effectiveness of these guidelines. It is important to note that the Supreme Court has clarified its intention not to impose censorship on the media.
The Supreme Court cited instances where certain channels had exhibited uncontrolled behavior during their coverage of the late Bollywood actor Sushant Singh Rajput's case. Notably, the Supreme Court highlighted that the maximum fine that can be imposed on TV news channels for violating the self-regulatory mechanism has remained unchanged at Rs 1 lakh since 2008.
The High Court had earlier declared that media trials amounted to contempt of court and urged the media to exercise restraint and not exceed their boundaries.