Supreme Court Refuses Immediate Hearing On 'Thank God', Gves Date Of November 21 For Hearing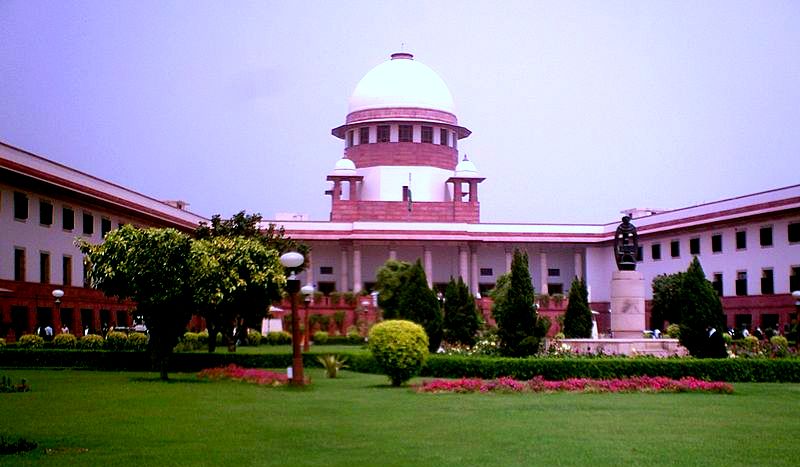 New Delhi, 19th October 2022: Ajay Devgan, Rakul Preet Singh and Sidharth Malhotra starrer film 'Thank God' has been in controversy for the past few days. The dispute about 'Thank God' increased so much that the matter has reached the Supreme court. The Supreme Court has refused to immediately hear the petition seeking a stay on the release of the film.
The film is scheduled to release on October 25 and the Supreme Court has fixed November 21 as the date for hearing the matter.
The reason why the movie is surrounded by controversy is because the religious sentiments of some people have been hurt by the trailer of the film. People say that the wrong image of Hindu deities is being shown from the film. There is also a demand to ban the film.
Recently, a letter has been written to the Union Information and Broadcasting Minister Anurag Thakur with the demand of banning the film. This letter was sent by Madhya Pradesh Education Minister Vishwas Sarang.