Sushant Singh Drug Case: NCB Files Chargesheet Against 33 Accused Including Rhea Chakraborty, 200 People Made Witnesses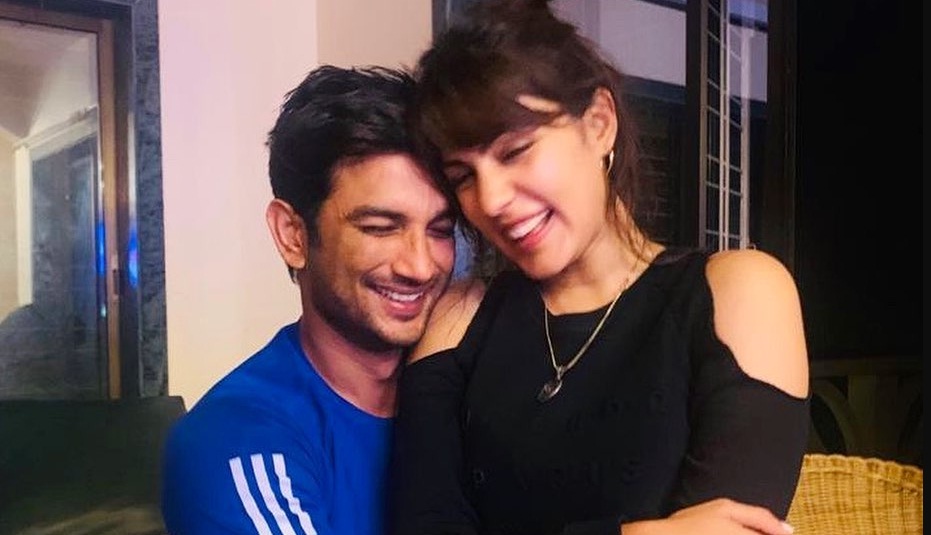 Mumbai, 5th March 2021: The Narcotics Control Bureau (NCB), which is investigating the drugs angle in the Sushant Singh Rajput death case, today filed a 12,000-page chargesheet in the Special NDPS Court.
In this charge sheet, 33 people have been accused, including actress Rhea Chakraborty. Also, 200 people have been made witnesses. This charge sheet is 12000 pages in hard copy, while in digital format it is 50000 pages.
On June 14, 2020, Actor Sushant Singh Rajput had allegedly died by suicide. The case is being investigated by the three central agencies of CBI, NCB and ED.
The NCB had six months to file a chargesheet on the basis of the first arrest made in September last year. In August, the NCB registered a drug investigation in a private WhatsApp chat between Rhea Chakraborty, her brother Shovik Chakraborty and some employees of Sushant Singh Rajput in an investigation conducted by the ED or the Enforcement Directorate in the Sushant Singh death case. Then the investigation was started with the drugs angle in this case.
The NCB has accused them all of procuring and supplying drugs to Sushant Singh Rajput. In its 6-month investigation, the agency raided several locations in Maharashtra and uncovered a drugs racket in the city and within Bollywood. The NCB had questioned several stars including Deepika Padukone, Sara Ali Khan, Rakul Preet Singh, Shraddha Kapoor and Arjun Rampal in the investigation into the drugs case.
All these statements and other findings have been submitted to the court by the agency through a chargesheet, which will now be verified and then the accused will be asked to appear before the court.
In the Sushant Singh death case, the panel of AIIMS has told that the death of the actor was suicide and not murder. Dr Sudhir Gupta, who headed the AIIMS panel, had said that Sushant Singh Rajput was not murdered, rather it was a case of suicide. The AIIMS team reached this conclusion after examining Sushant Singh Rajput's post-mortem report.
Follow Punekar News: