Swargate: Prostitution Racket Busted At Ayurvedic Treatment Centre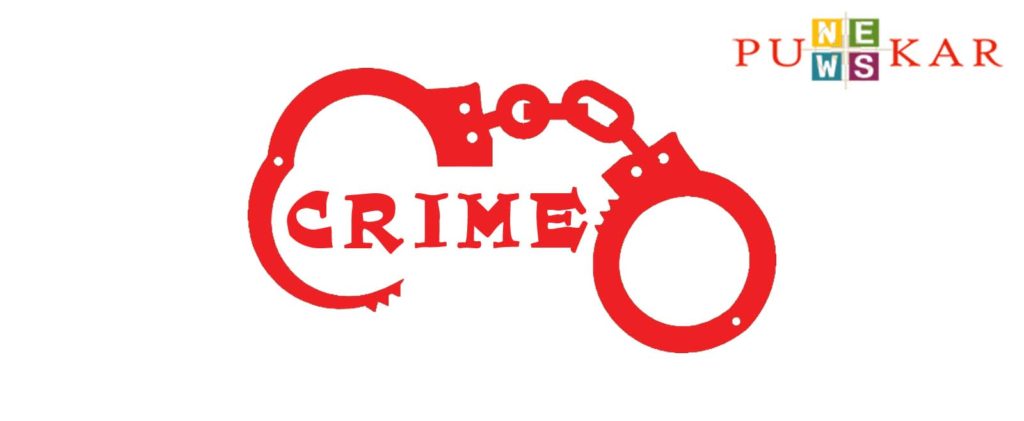 Pune, September 20, 2020: The officials from the Social Security Cell of Pune City Police Crime Branch have exposed a prostitution racket at an Ayurvedic treatment centre in Swargate.
Acting on a tip-off received by Police Sub Inspector Shridhar Khadke, a team led by Police Inspector Vaishali Chandgude from the Social Security Cell (SSC) raided the Ayurveda Body Treatment Centre located in Shahaj Complex opposite Laxminarayan Theatre, Swargate, yesterday. Three girls were rescued and Damaji alias Karan Murde (38), who used to run the centre, was arrested. An FIR has been registered against the accused at the Swargate police station for offences under relevant sections of the Prevention of Immoral Trafficking Act (PITA).
The action was taken under the supervision of Additional CP (Crime) Ashok Morale, DCP (Crime) Bachchan Singh and ACP Shivaji Pawar. The team included police personnel Anna Mane, Ashwini Kekan, Manisha Pukale, Santosh Bhandwalkar, Hanmant Kamble and constable Gaikwad.