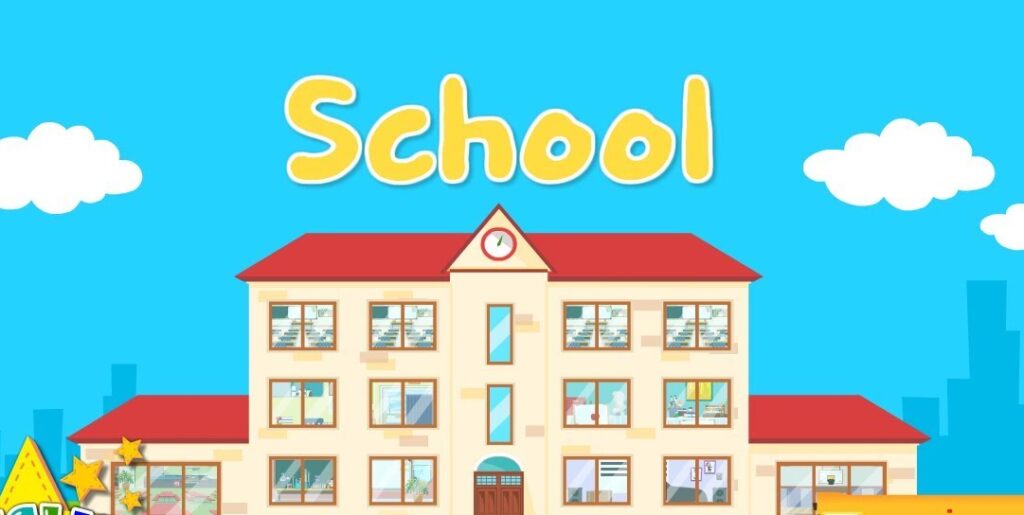 Pune: 9/10/2021: On Monday, 11th October 2021 at 3 pm Symbiosis will be organizing a Webinar for its Staff and Parents to empower them for School Reopening. Theme of the webinar will be: Symbi Thrust: A step ahead to empower staff and parents for school reopening. 
Dr Rajiv Yeravdekar, Dean, Faculty of Health Sciences (FoHS,) Symbiosis International University will give the opening remarks. 
Alaka Chandak, Director, Symbiosis Centre of Health Care (SCHC) will speak about the School campus readiness to welcome students back to school.
Dr. Vijay Natarajan, CEO, Symbiosis University Hospital and Research Centre will guide the staff and parents about the Do's and Don't of socializing with peers. He will be providing age appropriate precautionary information about pandemic (early childhood level; primary & secondary level). He will be giving Medical recommendations / strategies of easing the anxiety of parents and children (in general) also on the clothing's, mask and social distancing to be maintained.
Dr Girija Mahale, Head, Symbiosis Centre for Emotional Wellbeing will be assuring the parents that their children are in safe hands and environment. Also keeping a check on any signs of stress and anxiety for coping up with students coming back to school and guide teachers in dealing with their own signs of stress and anxiety. In her talk, she will be emphasizing strength, hope and positivity among teachers to handle this change from online to offline mode.
Gargee Mitra Head – Symbiosis Schools Central Directorate will give Vote of Thanks.
The webinar will be conducted on Zoom Platform for the speakers and Live streaming will be on YouTube for the others.