Symbiosis female student found hanging in the college hostel in Pune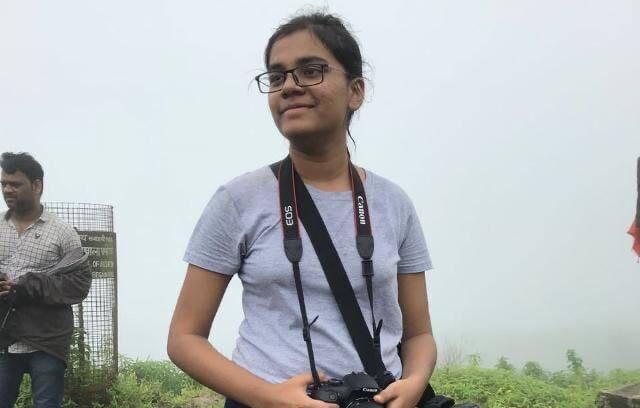 Pune, April 2, 2020: A 20-year-old female student of Symbiosis Centre for Media & Communication (SCMC), Viman Nagar, was found hanging in her hostel room on Wednesday (April 1) night. The deceased has been identified as Samidha Kalidas Raut, a native of Gadhchiroli district. She was a third-year student of mass communication.

According to Pune city police's Vimantal police station, due to lockdown, the college is closed and most of her classmates have gone to their native places. She and four other students couldn't go due to restrictions on vehicle movement. She lived in Symbiosis hostel in Rohan Mithila society in Viman Nagar.

Police officials said that the students were working on a college project which was to be submitted on April 4. Samidha was with her 3-4 friends till 9.30 pm yesterday and after that, they went to their respective rooms. Around 10 pm when one of her friends called on the phone but she was not responding. Later she went to Samidha's room but she didn't open the door. The friend informed the hostel authority who got the window broke open and entered the room, where she was found hanging from the ceiling fan. The hostel doctor examined her and declared her dead.

The police were called and they took the body for autopsy at Sassoon hospital. The body was handed over to her parents today. Her parents were expected to take her to Gadhchiroli after taking due passes from the district administration, she had told her friends.
Police suspect that she committed suicide but the reason behind her extreme step is yet to be ascertained. Further investigation is going on, police said.
Follow Punekar News: