T20 tournament: IPL to be held in UAE from September 19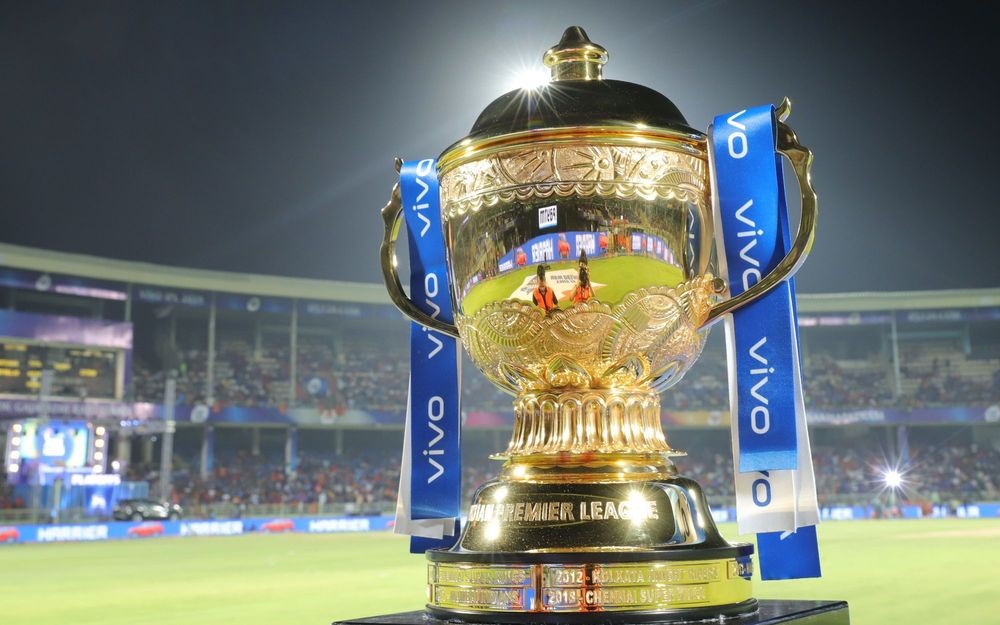 Mumbai, 23 July 2020: The Board of Control for Cricket in India (BCCI) T20 tournament, the Indian Premier League (IPL), is being discussed for many days. IPL chairman Brijesh Patel has announced that the tournament will be held in the United Arab Emirates (UAE) for which the approval of the Government of India is awaited.
IPL can start in the UAE on 19 September and its final will be played on 8 November. Top sources of BCCI gave this information on Thursday. The IPL Governing Council will meet next week to finalize and approve the program. It is learned that BCCI has conveyed its plan to the franchisees.
A senior BCCI official said, "There is a possibility that the IPL will start on September 19 (Saturday) and the final will be played on November 8 (Sunday)."
There was speculation that the IPL would start from 26 September but the BCCI wants to start it a week earlier so that the Indian team's Australian tour is not affected.
The official said, "The Indian team will have to stay in quarantine for 14 days upon arrival there as per the Australian Government rules. It can cause trouble with delay. The good thing about this 51-day IPL event will be that it will reduce the duration of two matches in one day. With the tournament running for seven weeks, we can stick to the original schedule of organizing two matches for five days."
Each team will need a month to practice and in such a situation the franchisees will reach the venue by 20 August. This will give them four weeks of preparation time.
Follow Punekar News: