Take immediate action against those who have purposefully referred Lokmanya Tilak as 'Father of Terrorism' and withdraw the concerned book : Hindu Janajagruti Samiti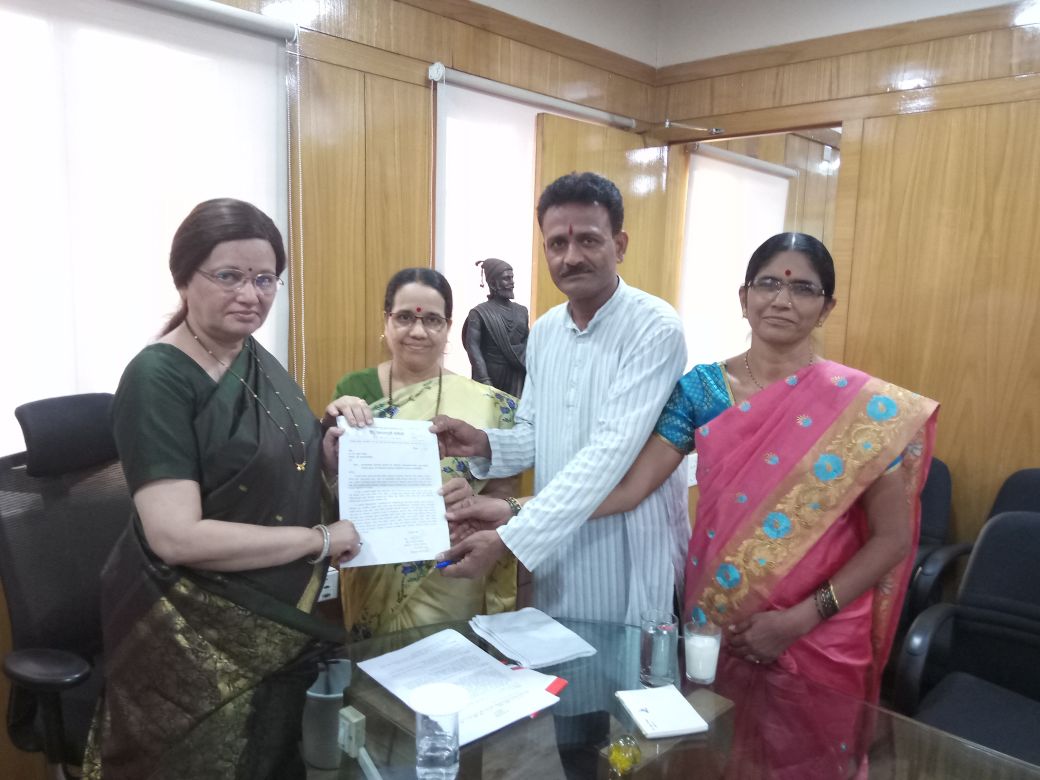 In the reference book for VIII Standard on the subject Social Science for English medium in Rajasthan schools, Lokmanya Tilak has been contemptuously referred as 'Father of Terrorism'. Hindu Janajagruti Samiti lodges the strongest protest against this. We will never tolerate the the insult of Lokmanya Tilak who sacrificed everything for the freedom of India. The Rajasthan Government should take serious cognisance of the matter and delete the objectionable reference in the book immediately. Similarly, such a reference is not caused due to oversight, but this act was carried out purposefully to insult a national hero, Lokmanya Tilak. A stringent action should be taken against the writers of this reference, the printer and publisher of the book and concerned Government officers. Also, the book should be withdrawn immediately and public apology should be tendered by the concerned. If these demand are not met, Hindu Janajagruti Samiti will launch nation-wide agitation, warned Mr. Ramesh Shinde, National Spokesperson of Hindu Janajagruti Samiti. Hindu Janajagruti Samiti has complained to Rajasthan Chief Minister Vasundhara Raje Scindiya in order to let her know the seriousness of the issue. Additionally, HJS has submitted a memorandum in this regard in Jodhpur and Jaipur Collector Offices. HJS also had personal meet with Pune's Mayor Mrs. Mukta Tilak who is one of the descendants of Lokmanya Tilak and submitted a memorandum. On this occasion, Mrs. Tilak said, I have sent a letter to Rajasthan CM Vasundhara Raje in this context and asked to remove the objectionable reference from the said textbook immediately.
Even earlier, the textbooks of the Central Government for ICSE had purposefully referred great revolutionaries such as Bal Gangadhar Tilak, Lala Lajpatrai, Bipin Chandra Pal, Bhagat Singh, Sukhdev, Rajguru etc. as terrorists. When this issue was opposed, the objectionable part was deleted. Now, to term Tilak again as a terrorist is a sinister conspiracy to taint the national heroes by insulting them. During pre-Independence days, Lokmanya Tilak inspired the public to participate in freedom struggle by his fiery speeches. Therefore, the people took a leading part in freedom struggle. As a result, the British started calling Tilak as 'Father of Indian Unrest'. To call Tilak as 'Father of Terrorism' is a treacherous act.