Tally to extend support to businesses impacted by Intuit exit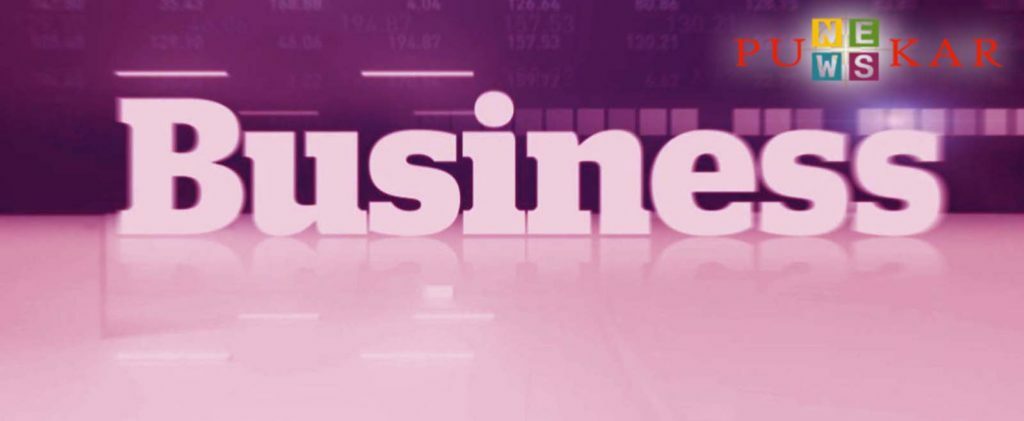 National, 01.07.22: The decision by Intuit Inc. to stop QuickBooks online products in India from Jan 2023 is expected to impact lakhs of Indian SMEs. To support these entrepreneurs in a seamless transition and enable their automation journey, Tally Solutions announced that its extensive partner ecosystem and 24*7 customer support centre- TallyCare is totally prepped.
The migration of business data can be a cumbersome task while at the same time ensuring that there is no data loss and accuracy is maintained is equally important. Tally understands these key concerns and is fully prepared to ensure that businesses face no such hassle when moving from their current software to TallyPrime.
Commenting on the development, Mr. Joyce Ray, Head – India Business, Tally Solutions, said "India is a very complex market and understanding the needs of Indian SMEs to come up with long lasting solution is tough. We have been enabling and supporting SMEs in their automation journey for over three decades and are cognizant of the Indian entrepreneurs evolving business needs. Our teams and partner-network are fully prepared to support these SMEs seamlessly transition to Tally such that there is no loss of any crucial business data."