Tata Plans To Merge With Singapore Airlines To Compete With IndiGo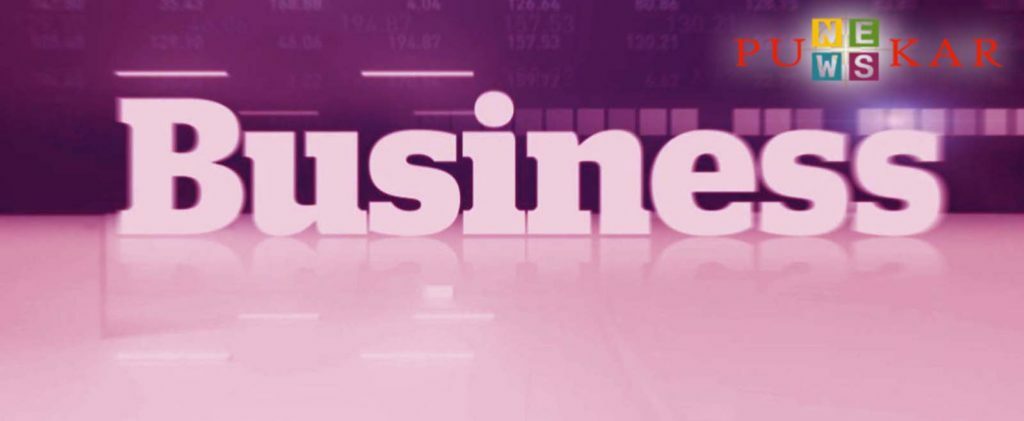 Mumbai, 27th September 2022: The Tata Group and Singapore Airlines Limited are earnestly brainstorming about the Air India-Vistara merger. According to sources, after merging Air India and Vistara Airlines, preparations are being made to bring them under a new joint venture.
Vistara Airlines is a joint venture of Singapore Airlines and Tata Group. At the same time, Air India was named after the Tata Group in January this year. Tata has acquired Air India Airlines for Rs 18,000 crore.
Talks are on between Tata and Singapore Airlines on how to take advantage of India's future opportunities in aviation. Changes in the corporate structure and the future of aviation in the country are being discussed seriously. Air India and Vistara may be brought under a new JV, with Singapore Airlines holding a minority stake of up to 25%. At the same time, it may take about a year to complete the merger. According to the source, the joint valuation of Air India and Vistara could be at least Rs 30,000 crore.
The purpose of this merger is to give competition to IndiGo Airlines. IndiGo dominates the domestic market – its share in the sky is more than 50 percent. The merger may help Tata Sons strengthen its aviation business balance sheet.
At the same time, the question remains about what will happen to the brand. However, spokespersons for Tata Sons and Vistara declined to comment. While an email sent to Air India did not elicit any response, a Singapore Airlines spokesperson said, "We do not comment on any confidential discussions."