TCS Ends Work From Home; Makes It Mandatory For Employees To Work Three Days From Office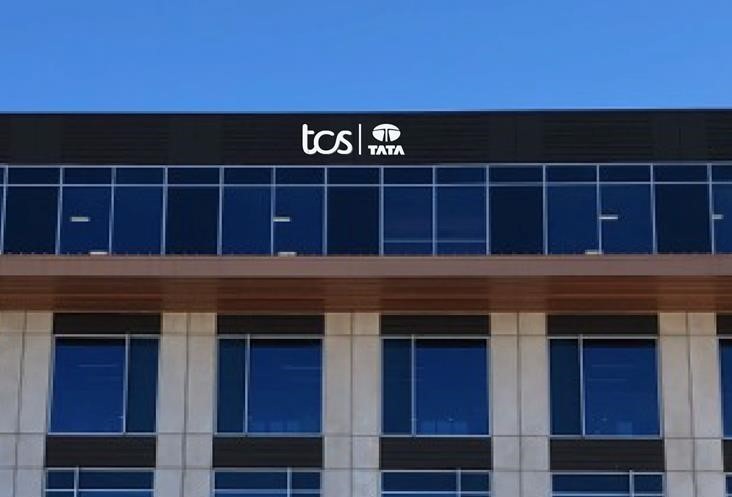 Mumbai, 22nd September 2022: Several businesses have resumed their previous practice of allowing employees to work from the office due to a decline in Covid-19 cases and an increase in immunisation rates nationwide.
While many employers still allow their employees to work from home, IT giant Tata Consultancy Services (TCS) is in the process of calling all of its staff members back into the office.
The IT firm wrote an email to its employees stating that everyone must work from the office at least three days per week, emphasising that it is time for larger teams to return to the office and that clients are already visiting TCS offices globally.
The mail stated, "A roster will be created by the managers, and adherence to the roster is required. The observance will be monitored."
Without mentioning it, the mail stated that any non-compliance would be seriously considered, and administrative steps would be taken.
TCS had earlier requested that workers go back to their residences when the Covid-19 outbreak hit the nation. But it called its senior workers back to work last month. TCS also requested that its larger teams "start working from the office as well" in the most recent correspondence.
According to a TCS official, TCS is planning to soon switch to a 25×25 model.
The 25×25 model was announced by CEO Rajesh Gopinathan in May 2020, following the launch of the work-from-home model. It alludes to the strategy that calls for only 25% of employees to be expected to work from home by 2025.
The TCS mail said, "This will also be an occasion to welcome a considerable number of our new colleagues, who have joined us during the last two years, the majority of whom have not yet been in a TCS office."
TCS COO recently stated that they were the first to introduce the 25×25 operating model and that it is a "fully thought-out operating strategy."
He added, "We are committed to putting this future model into practice, and we have taken a calibrated approach to it. Younger employees particularly value the mentoring and value-transfer that occurs within an office through interpersonal interactions at work."