TCS Positioned as a Market Leader in Digital Engineering by HFS Research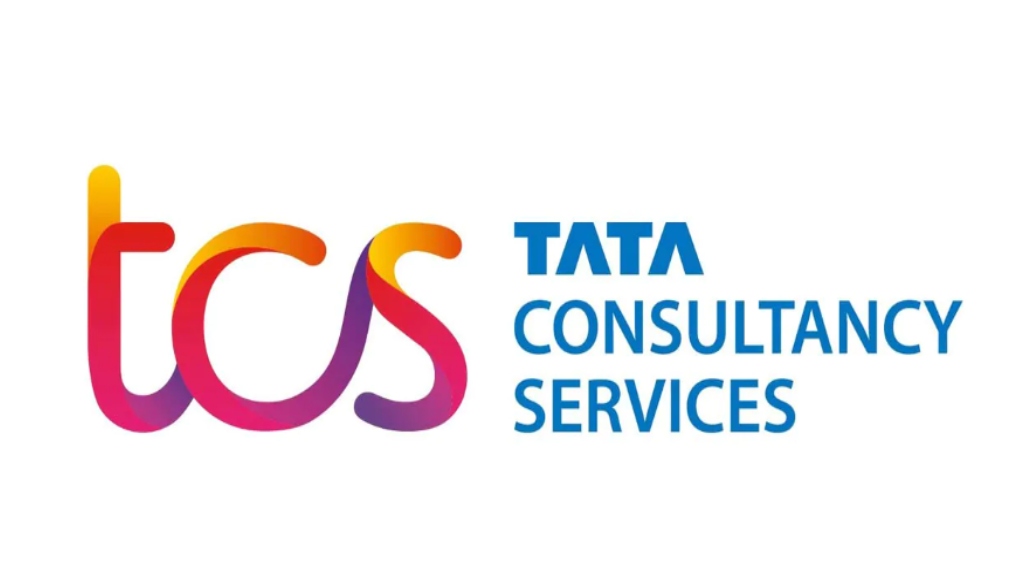 LONDON | MUMBAI, May 24, 2023: Tata Consultancy Services (TCS) (BSE: 532540, NSE: TCS) has been named a Market Leader in the HFS Horizons for Digital Engineering Service Providers.
"Organizations partner with TCS to accelerate their digital transformation journeys by embracing digital engineering and IoT to create intelligent and sustainable products, realize new business models, drive business agility and elevate the customer experience," said Regu Ayyaswamy, Global Head, Internet of Things & Digital Engineering, TCS. "This positioning as a Market Leader is a testament to our IoT and digital engineering vision, consulting-led approach, and deep domain and technology knowledge."
TCS' IoT and Digital Engineering framework, Bringing Life to ThingsTM helps customers respond to physical context with digital intelligence to unlock exponential business value through new business models, seamless customer experience, an optimized and responsive value chain. This framework enables organizations to 'connect in context' with predictive and self-aware systems to become boundaryless, pervasive and deliver rich experiences.
TCS offers a comprehensive portfolio of IoT and digital engineering related intellectual property and services spanning strategic planning, systems design, implementation, technical and business integration services, and post deployment support and maintenance. TCS' Digital Platform Engineering services enable customers to accelerate platform-driven business and adopt the anything-as-a-service model.
The company's solutions are focused on driving enterprise-wide transformation for customers across industries like manufacturing, CPG, retail, energy, utilities, transportation, logistics, life science and healthcare, hi-tech and telecom.
Proprietary solutions include:
• TCS InTwin: A customized platform that uses AI techniques to enable organizations to accelerate development and deployment of digital solutions. It unlocks the power of knowledge, data, and engineering sciences to make industrial plants intelligent, responsive, and future-ready.
• TCS DigiFleet™: An IoT enabled SaaS that assimilates telematics and environmental data to provide real-time impactful business insights to customers about their fleet and freights and helps enhance visibility, operational efficiency of their logistics on the move.
• TCS Digital Manufacturing platform: A comprehensive cross-industry platform that enables multiple advanced digital capabilities for a manufacturing enterprise. These capabilities include autonomous operations, performance management, condition-based monitoring, descriptive, diagnostics and prescriptive analytics to improve throughput, equipment reliability and quality.
• TCS Mastercraft™ and Jile™ product suites: Enable faster software product releases in an agile mode, with a high degree of automation.
"TCS has emerged as a Horizon 3 market leader in the Digital Engineering Service Providers Study with its deep industry knowledge and maturity across the digital engineering value chain. It is heavily invested in developing cutting-edge technology expertise and fostering collaboration and strengthening its ecosystem to develop new capabilities and solutions," said Nandini Tare, Associate Practice Lead, HFS Research.
"We make strategic investments in a comprehensive portfolio of intellectual property solutions and assets under our Bringing Life to Things framework, with which we help clients embrace innovative business and operating models to become future ready," added Regu Ayyaswamy.
About Tata Consultancy Services (TCS)
Tata Consultancy Services is an IT services, consulting and business solutions organization that has been partnering with many of the world's largest businesses in their transformation journeys for over 50 years. TCS offers a consulting-led, cognitive powered, integrated portfolio of business, technology and engineering services and solutions. This is delivered through its unique Location Independent Agile™ delivery model, recognized as a benchmark of excellence in software development.
A part of the Tata group, India's largest multinational business group, TCS has over 613,000 of the world's best-trained consultants in 55 countries. The company generated consolidated revenues of US $25.7 billion in the fiscal year ended March 31, 2022, and is listed on the BSE (formerly Bombay Stock Exchange) and the NSE (National Stock Exchange) in India. TCS' proactive stance on climate change and award-winning work with communities across the world have earned it a place in leading sustainability indices such as the MSCI Global Sustainability Index and the FTSE4Good Emerging Index. For more information, visit www.tcs.com