Tech start up to help farmers to fight COVID 19 situation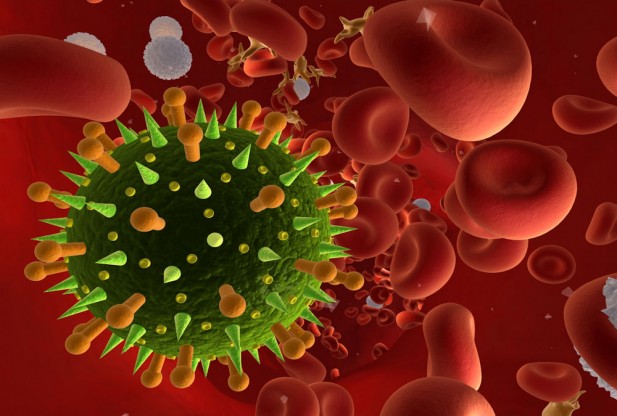 Pune, 02/04/2020 – Launched with the aim of uplifting the farmers community, Farmpal by Karan Hon and Puneet Sethi – a tech-driven farm-to-market company based out of Maharashtra announced its expansion across key cities. Powered by two committed individuals, Karan Hon and Puneet Sethi, Farmpal uses technology to bridge the gap that exists between farmers and customers while eliminating the middleman. The idea behind Farmpal is to connect farmers directly with the end consumer and give farmers a fair price for their crop.
To empower farmers and eliminate intermediaries, Farmpal has set up it's collection centres within a distance of not more than four kilometres from where most of the farms are located. This helps farmers to save resources and deliver fresh produce. The products are then sent to Farmpal's distribution centres across various cities of Maharashtra.
Amidst a global pandemic, Farmpal has strengthen its operations to ensure that customers can get their hands on all essential vegetables in sufficient quantities. Ensuring high level of employee safety and maintaining high hygiene and quality standards, Farmpal is ensuring that no customer is deprived of essential vegetables and at the same time, farmers do not face an issue when it comes to maintaining their daily income.
With the aim to expand and increase outreach, Farmpal recently announced the opening of the fourth collection centre at Kopargaon, near Shirdi and a distribution centre in Wadgaon Sheri in east Pune. This will be followed by three more distribution centres across Pune.
Talking about strengthening delivery amidst a global crises, Puneet Sethi, Co-Founder, Farmpal, said, "At Farmpal, we are constantly looking at making the platform a one-stop destination for all farmer and customer needs. Vegetables are considered to be essential for every houseshold, in such times, it is our responsibility to ensure timely delivery and availability of fresh produce. We are constantly innovating on ways to ensure that are customers don't face shortage amidst a global health crises"