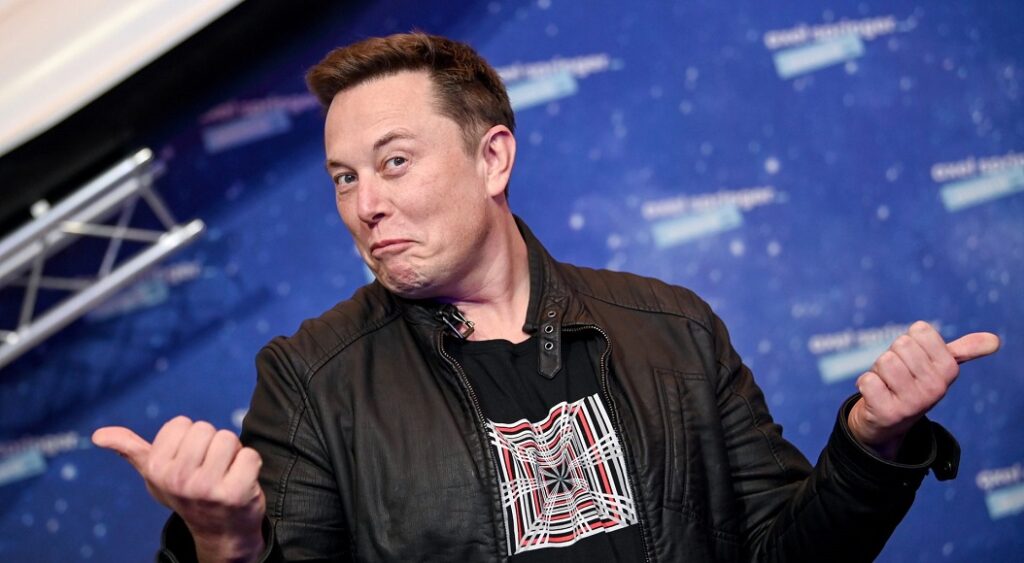 Pune, 28th May 2022: Pranay Pathole, a 23-year-old Pune-based software professional and engineering student at the time, was ecstatic when Tesla CEO Elon Musk responded to his tweet on automatic windscreen wipers four years ago.
Pathole, who currently works for Tata Consultancy Services, has been in contact with Musk via Twitter direct messages (DMs) since then. He hopes to meet Musk in person and collaborate with him in the future.
Pathole told PTI, "I used to tweet Musk about technical issues since I was captivated by him. In 2018, I sent him a tweet about a car wiper sensor that activates when it detects water droplets. Within minutes, Musk responded that it (the feature) would be included in the next update (of one of his company's vehicles)."
Pathole's joy was compounded in December 2020, when Musk wrote him a direct message (DM) on Twitter in response to his question about a raptor engine used by Musk's SpaceX in the construction of a large rocket called Starship.
"From there, our DM chat began. I used to send him intriguing technical information via Twitter, and he would answer. He seemed to find my tweets engaging and interesting, I believe. They (tweets) drew his attention, and he began to respond," he explained.
Pathole's Twitter following has exploded since he began receiving comments from Musk, and he currently has over one lakh followers.
Musk routinely answers to the engineer, who is interested in learning about machines, and asks him questions about SpaceX and the technical specs of the Starship rocket and its powerful engine, according to the engineer.
He said, "I am not doing it to create a clout on social media. I interact with him (Musk) because I admire him. I genuinely feel his heart is in the right place and he is trying to achieve big and ambitious things for the right reasons. I consider him as a role model."
He further added, "One day, he is working on building the most powerful rocket (starship), the next day he is working on a fully self-driving car, next he is trying to solve traffic issues, and trying to find solutions for diseases like alzheimer's through neuralink. getting an opportunity to work with him for a young guy like me would be really amazing."