CM Uddhav Thackeray Urges People To Wear Masks As Coronavirus Cases Rapidly Increasing In Maharashtra, Especially In Mumbai And Pune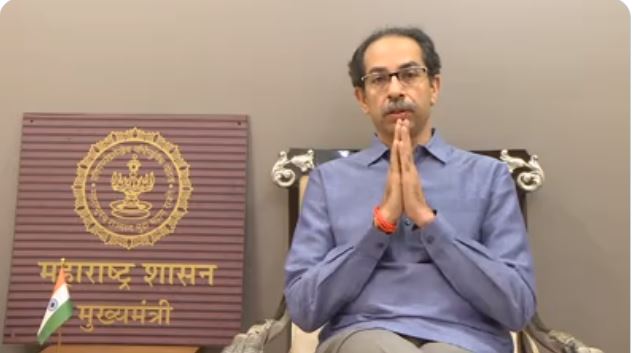 Pune, 28th May 2022: Concerns were expressed during the Maharashtra Cabinet meeting on Thursday about the rise of Covid cases in the state, particularly since April. More instances are being reported in Mumbai and Pune, and the two districts' weekly positive rate is greater than the state's.
The weekly positivity rate in Mumbai is 3.17 percent, and in Pune it is 2.16 percent, both much higher than the state's rate of 1.59 percent.
Also Read Is it too late to be an IITian / Top Doctor?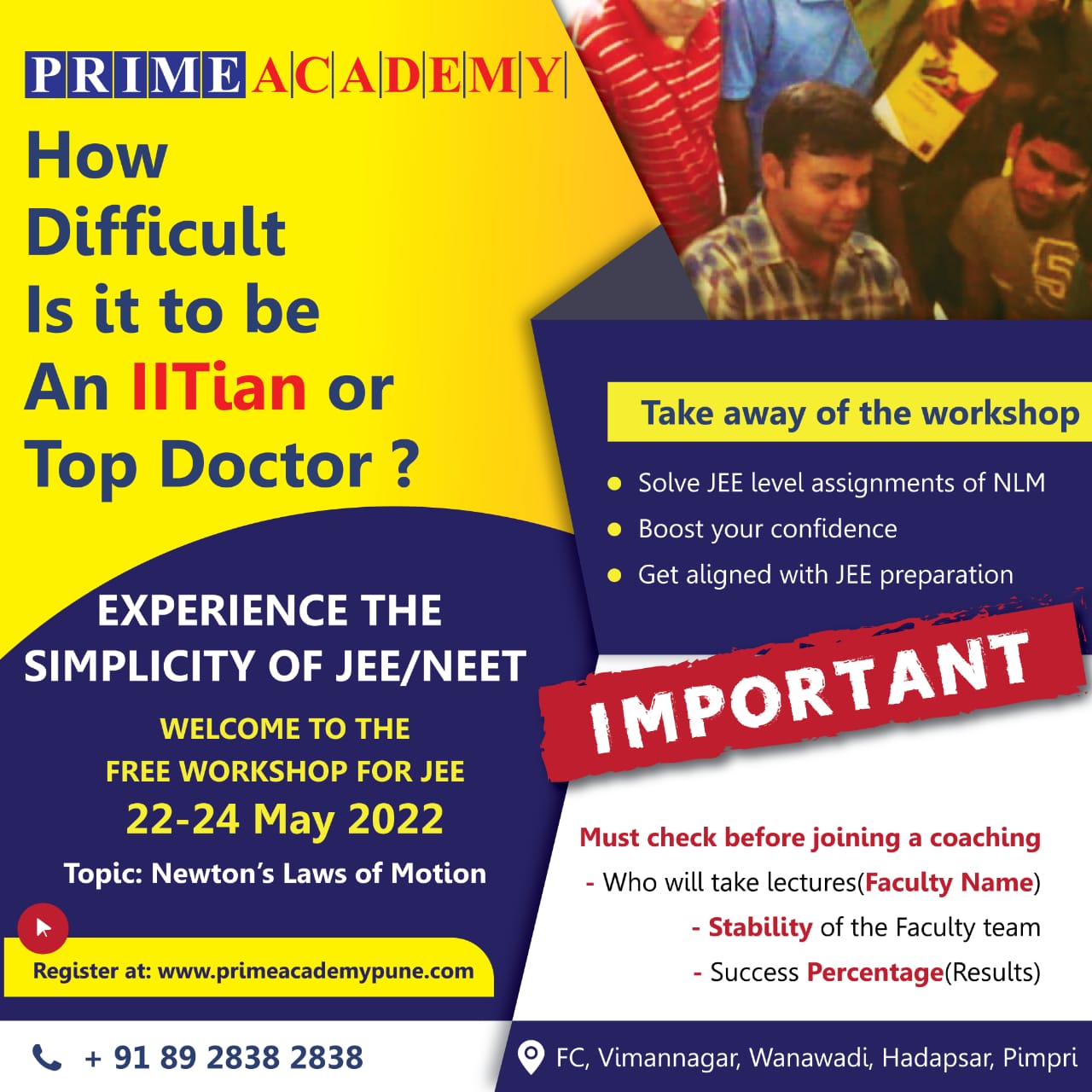 On April 15, there were only 681 active positive cases in the state, but that number has rapidly increased to 2,175 cases as of May 25. Similarly, the state had only 69 new instances as of April 15. By the 25th of May, there were 480 additional cases. The surge in cases in Mumbai accounts for a large percentage of this increase.
The administration is concerned about this development because Mumbai accounted for 67.27 percent of the increase in cases in the state over the last seven days.
There are 1,561 current cases in the district. On Thursday, the Maharashtra cabinet met to consider the problem. Following the meeting, the chief minister made a statement urging everyone to wear masks and follow Covid guidelines.
However, the figures are still significantly lower than those of the previous year. For example, during the peak of the epidemic in April 2021, the state received more than 60,000 new cases every day.
Also Read Pune: Walking Plaza Under Consideration In Saras Baug; Permission To Stallholders In Sarasbaug, Tulshibaug Only After The Guarantee 
"On April 2, we lifted the ban on wearing masks, and the number of cases increased in 15 days. If the number of cases continues to rise, masks must be made mandatory," a state government official stated.
He went on to say that the administration must make this decision because the number of persons admitted to hospitals is still fairly low. Only 93 persons have been admitted to hospitals out of the 2,000 or so cases. Twenty of them have been admitted to the ICU, and one is on a ventilator.
92.27 percent of the state's population over the age of 18 has been vaccinated. However, vaccination coverage in rural regions remains inadequate, with districts such as Nandurbar, Beed, and Hingoli still unable to provide the first dose of the vaccine to their full population.