Tesla Leases Office Space in Pune: A Step Closer to Entering the Indian Market
Pune, 2nd August 2023:Tesla, the renowned American electric vehicle manufacturer, is making significant progress in its efforts to enter the Indian market. Recently, Tesla India Motor & Energy, the company's Indian subsidiary, leased office space in Pune's Viman Nagar area, indicating its growing interest and commitment to establishing a presence in India.
The office space spans 5,850 square feet and is located on the first floor of the prestigious Panchshil Business Park, a prominent commercial hub in Pune. This strategic move aligns with Tesla's plans to set up operations in India and explore the growing market for electric vehicles.
Tesla's entry into India has been eagerly anticipated, and the ongoing discussions with Indian authorities demonstrate their dedication to overcoming any regulatory or logistical challenges. By securing office space in Pune, Tesla aims to create a strong foundation for its operations in the country and adapt its business strategies to the Indian market.
Pune offers Tesla an advantageous location, known for its IT and automotive industries, a progressive business environment, skilled workforce, and access to essential resources. This makes it an ideal destination for Tesla to establish its foothold in India.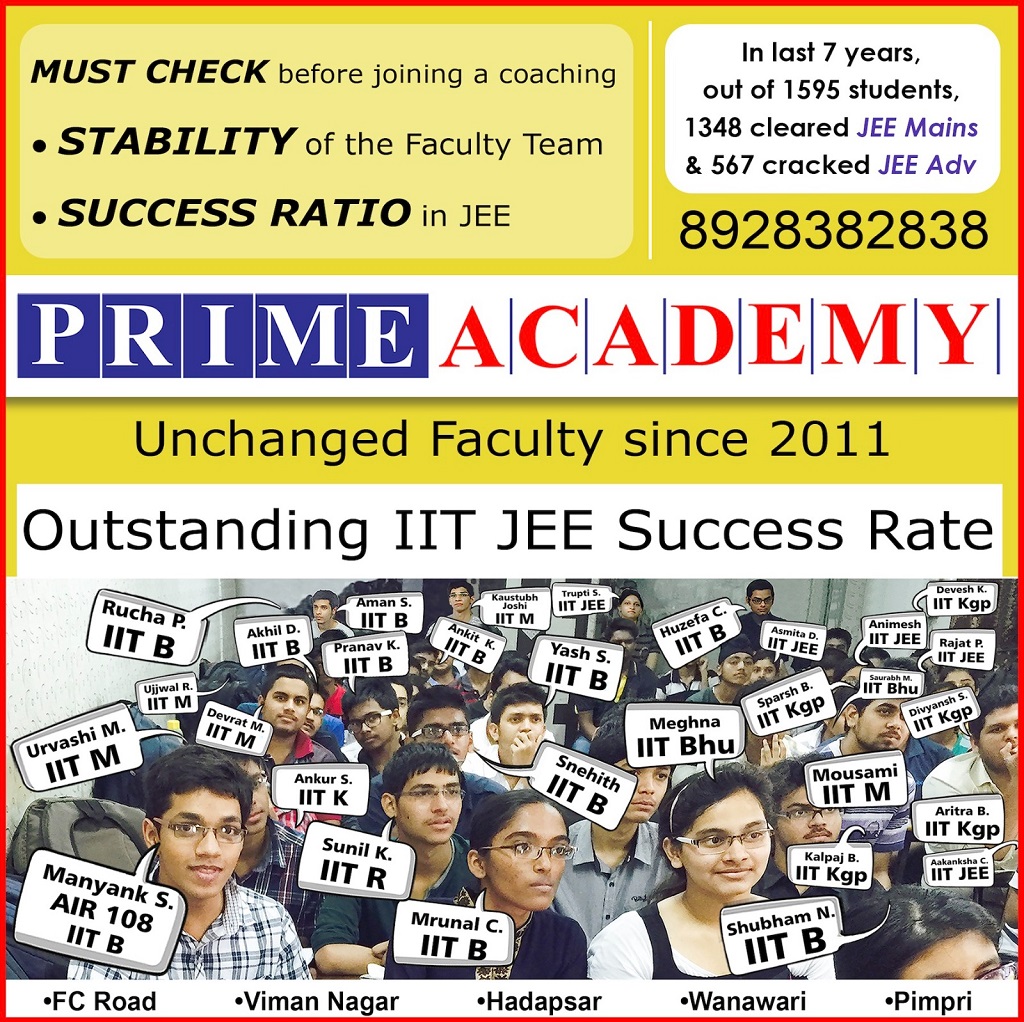 Tesla's cutting-edge technology and commitment to sustainability have the potential to revolutionize India's automotive sector and accelerate the adoption of electric vehicles nationwide.
Join Punekar News Whatsapp Group, Telegram, Instagram And Twitter  For Regular Update about Pune City And Pimpri-Chinchwad