The impact of FASTag rules seen in toll collection, amount of 102 crores in government treasury in just one day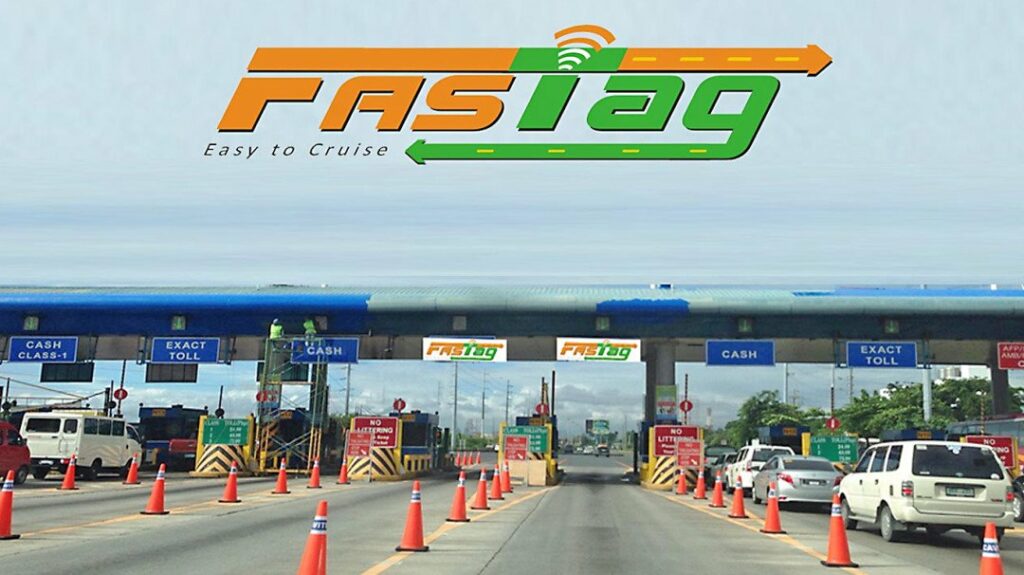 New Delhi, 23 February 2021: The toll fee collection through Fastag on the national highway network has increased by 23% in the last four days after the amount reached Rs 102 crore on Friday. It is the highest ever toll collection in the history of the National Highway Authority of India (NHAI). Sources said that before NHAI designated all toll lanes as fastag lanes, the total Rs 95 crore was collected through 60 lakh transactions.
Officials said that cash transactions have fallen below 10% during this week. One official said, "It will take a few days to cover all the details of the cash transaction. We are looking forward to the record collection of user fees. " Sources said that the government has also increased the monitoring of toll plazas to check whether passengers are crossing the toll with valid fastags.
NHAI said that apart from making the fastag mandatory, the government has implemented a 100 percent cashless toll collection system on national highways. NHAI said in a statement, "After midnight of 15/16 February 2021, NHAI has successfully done 100% cashless toll collection on the national highways of the country, following the guidelines for mandatory user fees payment through Fastag on toll plazas. The statement said that with the sale of more than 2.5 lakh tags in the last two days, the users have responded positively.
Follow Punekar News: