Third Wave Of Corona Will Come In The Country, People Should Avoid Election Rallies: ICMR Expert Samiran Panda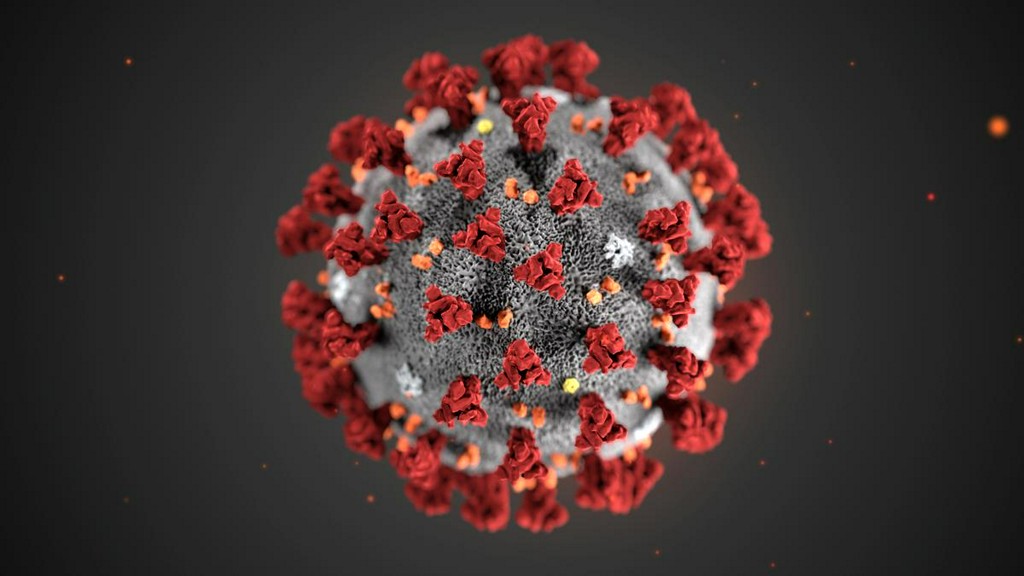 New Delhi, 6th December 2021: There is an atmosphere of panic around the world due to the new variant of Corona, Omicron. It is spreading its feet fast. Patients have started testing positive for this variant in India too.
What harm can Omicron cause in India, which people can be affected, will there be a third wave of Corona or not? ICMR's head of epidemiology, Dr. Samiran Panda answered these questions below:
What are ICMR scientists doing to overcome Omicron in India?
Omicron has not spread much in our country right now. The Delta variant caused a lot of damage here, but it's not like every variant is dangerous. Whatever variants of Corona have come before, immunity has now been developed in people due to the vaccine. The new variant can spread very fast if precautions aren't taken. We have to be careful and avoid going into the crowd.
When Delta caused havoc in the country, there were elections in Bengal. Now again elections are to be held in five states. What will be the impact of election rallies?
Every person is concerned about his/her health. So we must be careful. We should avoid all kinds of crowds. We should not be careless, the more we stay away from election rallies and crowds, the more we can survive through this.
Will Omicron cause a third wave in the country?
The third wave of corona may come in the country. There is every possibility of this, but it will not go to great heights as the Delta variant did.
What would you say about the booster dose for people over 40 years old?
All this is decided by the Ministry of Health and they are still working on it. Those who have not taken a single dose to date and those who have taken only the first dose, should get the vaccine immediately so that we can reduce the risk of coming.