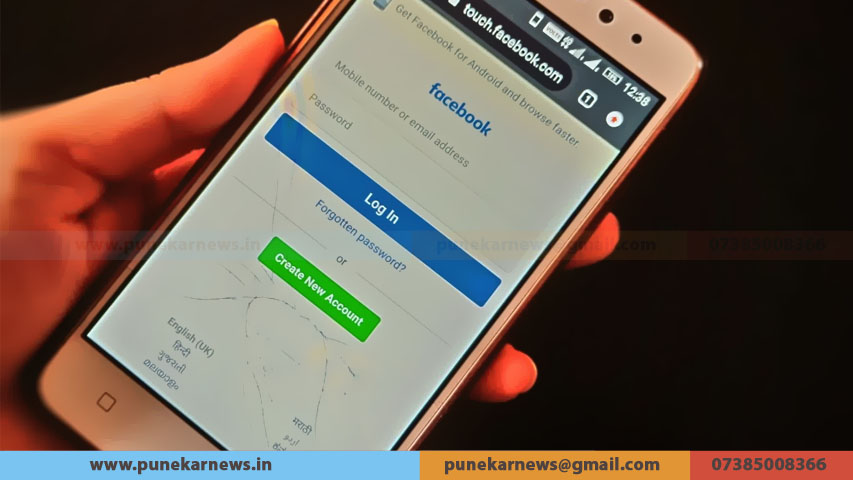 New Delhi, 6th December 2021: Facebook is one of the most popular social media platforms in the world where people spend most of their time online chatting with their friends, playing games, and watching videos.
Not only this, when it comes to checking the Facebook profile of other users, Facebook is ahead in this matter too. It has now become common to check the profiles of other users on this platform.
If you want to know who has recently viewed your profile, then we are going to let you in on a special trick here which will be very useful:
Who sees your Facebook Profile, check this way:
Open your Facebook account on a computer or laptop
The Facebook official page will open on your screen. Right-click with your mouse.
There will be the option of 'view page source', tap on it
Once the source page is open, press CTRL+F
Now in the search box that will open, enter BUDDY_ID in it
You will see a 15 digit ID next to BUDDY_ID, copy it
Now enter Facebook.com/15-digit ID
After this, the ID of the user who has recently viewed your Facebook profile will open.