Tier 2 cities emerging as Real Estate Growth Engines reveals Magicbricks Report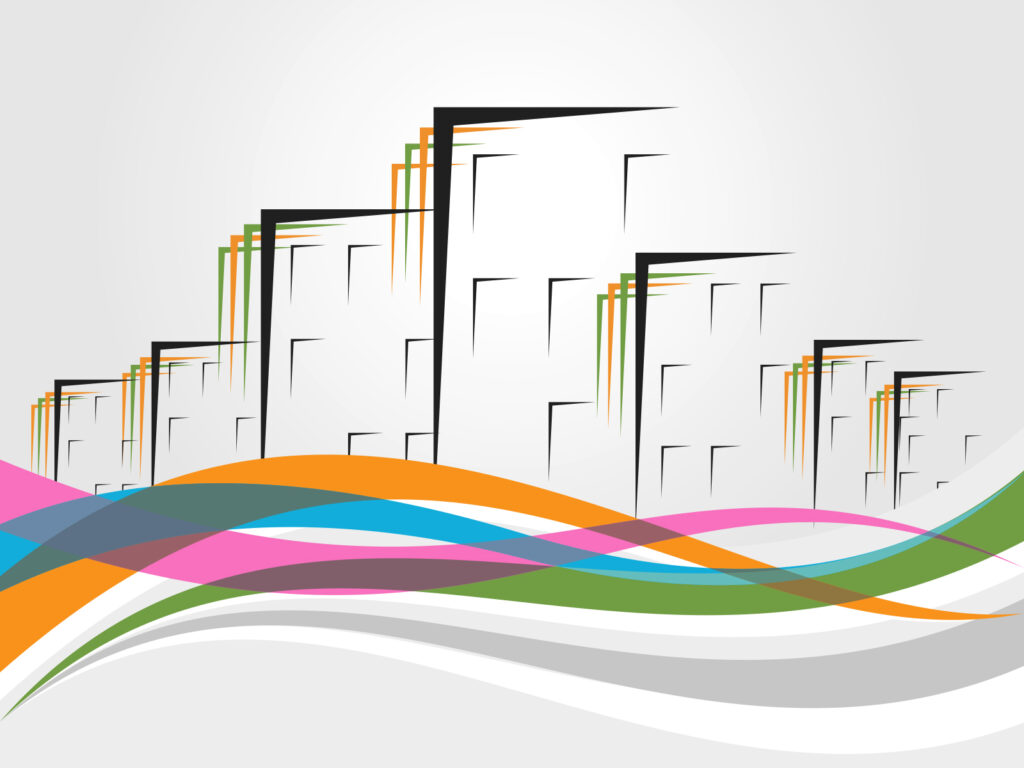 New Delhi/Noida, 02 November 2022: Magicbricks' latest report titled, "India's Tier 2 cities: Emerging Real Estate Growth Engines" reveals that tier 2 cities Nagpur, Coimbatore, Bhubaneshwar, Indore and Jaipur are emerging as Real Estate Growth Engines.
Mapping property related trends across these five tier 2 cities, the report highlights that Nagpur (49%), Coimbatore (27%), Bhubaneswar (12%) observed the highest YoY growth for residential demand and Nagpur (84%), Coimbatore (30%), and Indore (6%) exhibited the highest YoY growth for rental demand (searches).
Elaborating on the trends, Sudhir Pai, CEO, Magicbricks, said, "Covid-19 was a watershed moment for real estate, especially for tier 2 cities that have emerged as real estate growth engines. Additionally, government initiatives like AMRUT and the Smart Cities Mission have helped these cities evolve into new economic hubs. With an uptick in economic activity and employment opportunities, we expect tier 2 cities to gain more momentum as prime residential markets in the coming months."
The report also observes that Indian MNCs such as Infosys and TCS are present in 80% of these cities while foreign MNCs such as IBM are present in almost 60% of these cities, with further expansion plans.
Market-specific takeaways from Magicbricks' Emerging Cities Report Q2, 2022:
1. In Bhubaneswar, the residential demand increased 5% QoQ and 12% YoY, while the rental demand declined 15% QoQ. 37.7% of the customers preferred homes between 1000-1500 sf.
2. Residential demand in Coimbatore grew 12% QoQ and 27% YoY, while rental demand increased 11% QoQ and 30% YoY. As per the report, 43% of homebuyers prefer the 2 BHK configuration, 39% of homebuyers are searching for properties priced between INR 25-50 lakh, followed by 23% in the INR 50-75 lakh range.
3.In Jaipur, the aggregate demand for residential properties increased 5% YoY while the rental demand grew 17% YoY. The demand for 3 BHK configurations constituted 57% and majority (35%) of the homebuyers preferred units in the 1,000-1,500 sf bracket.
4. Residential demand in Nagpur grew 25% QoQ and 49% YoY, while the rental demand increased 84% YoY. There was a preference for 2 BHKs, constituting 44% of the total residential demand and 45% of the homebuyers preferred properties in the size bracket of 1,000-1,500 sf.
5. Residential demand in Indore increased 12% QoQ and 2% YoY, while the rental demand increased 6% YoY. The report observed that 42.5% of homebuyers preferred 3 BHK units and 22% of homebuyers keen to opt for units in the size range of 1,000-1,500 sf.
About Magicbricks: India's no 1 property site
As the largest platform for buyers and sellers of property to connect in a transparent manner, Magicbricks has monthly traffic exceeding 2 crores and an active base of over 15 lakh property listings. Magicbricks has metamorphosed into a full-stack service provider for all real estate needs, with 15+ services including home loans, pay rent, movers and packers, legal assistance, property valuation, and expert advice.
With 15+ years of experience and deep research-based knowledge, Magicbricks also presents a repertoire of insight-driven platforms like MBTV- India's leading online real estate YouTube channel, and other proprietary tools so that home buyers can access all information related to price trends and forecasts, locality reviews and more.