Tricog Health Touches 10M Lives Globally with its Innovative Cardiac Care Solutions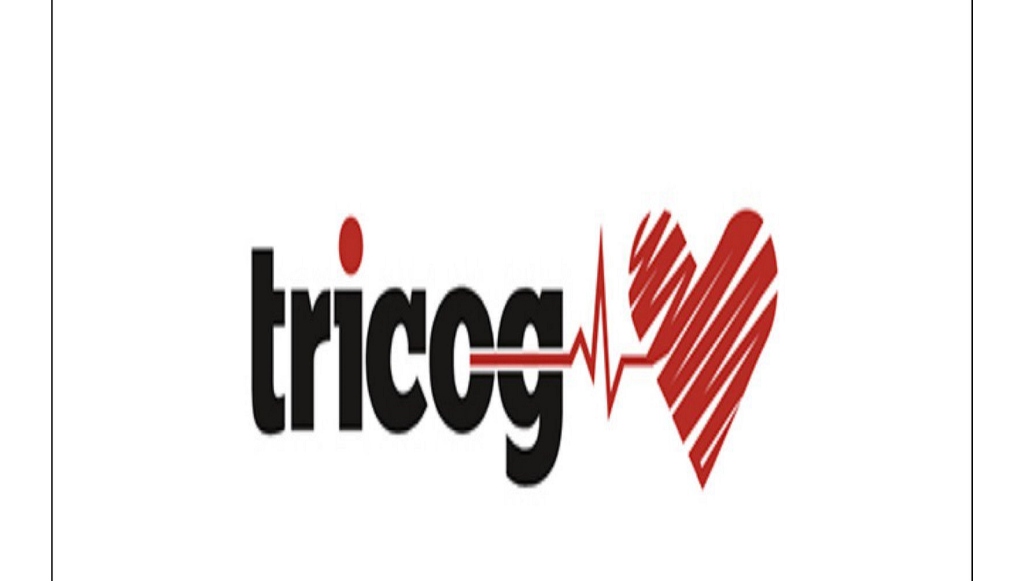 09th March'23, Bengaluru: Tricog Health, the pioneers in AI-powered cardiac care in India, has achieved a remarkable milestone of impacting 10 million lives globally with their remote solutions. Tricog Health started its operations in 2014 with the vision to become the world's most trusted solution to predict, detect and manage heart disease. The company leverages the latest breakthroughs in AI technology, combining them with deep medical expertise to make high-quality cardiac screening accessible to every patient across the globe, thereby identifying critical ailments at nascent stages and saving lives.
The pioneer in remote cardiac diagnosis, Tricog operates in multiple geographies with strong foothold in India, South East Asia and Africa, to name a few. The company's product has been used by more than 5,000+ hospitals and clinics to screen 10Million+ patients and has successfully saved over 350,000 lives. The company has partnered with four state governments to run their state-wide STEMI programs covering 150+ million Indians through the public healthcare system.
Tricog has teamed up with top-notch private healthcare providers such as Max Healthcare, Apollo Hospitals, Fortis, and Manipal Hospitals, along with renowned diagnostic experts including Neuberg Diagnostics and Redcliffe Labs. These partnerships are bringing Tricog's innovative range of services to the forefront of medical treatment, elevating the standards of care for heart patients.
In India, Cardiovascular Diseases (CVDs) are estimated to account for about 28.1% of deaths. Heart disease is widely recognized as a major cause of premature death and illness due to delayed treatment. The most significant gaps present in the healthcare system are a lack of infrastructure and expert knowledge. In urban India, it takes an average of 360 minutes to diagnose a heart attack patient, with only a 20% chance of survival. By reducing the diagnosis time to 90 minutes, the survival rate would increase to 80% for patients experiencing a severe attack.
Addressing this problem, Tricog Health started 'InstaECG', their flagship product, a digital ECG solution leveraging AI and medical experts, providing healthcare professionals with the ability to diagnose heart patients accurately and without any delays. This service has ensured that millions of patients with heart disease have been treated early, saving lives.
Speaking on this achievement, Dr. Charit Bhograj, Founder and CEO of Tricog Health said, "This milestone is a small step towards saving millions of lives that would have otherwise been lost. Our robust technology, medical-grade AI, and intuitive tools have been designed to improve patient care. Through the Tricog Network, we can detect and manage heart diseases. Every expert at Tricog Health has a shared vision of using the best technology to save lives and accelerate cardiac care. Our goal is to provide the most advanced solutions to healthcare experts worldwide to help treat patients without delay."
He added, "We will continue to work towards our endeavor to make expert cardiac care accessible to 100 million patients by 2027."
About Tricog Health India Pvt. Ltd.:
Tricog Health is a pioneering company in India specializing in preventive diagnosis and care, with a vision to accelerate cardiac care globally. Founded in 2014, Tricog's mission is to empower healthcare providers with virtual cardiac diagnostic tools and services for accurate, timely, and consistent diagnosis of heart conditions. Co-founded by Dr. Charit Bhograj, CEO and Mr. Zainul Charbiwala, CTO, Tricog Health is revolutionizing cardiac care through cutting edge technology and a shared vision of saving lives.