Antibiotic Overuse During COVID-19 Contributing to Drug Resistance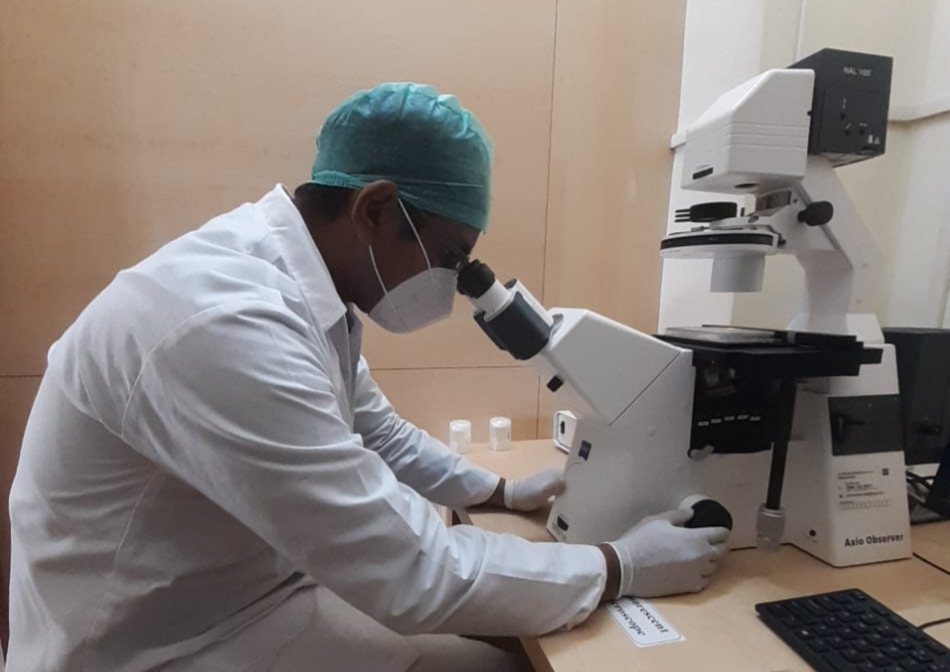 Shriniwas Jadhav
Pune, 11th March 2023: The irrational use of antibiotics has increased in today's medical treatments. What makes it more dangerous is that all antibiotics are easily available and can be purchased without the prescription of a registered medical practitioner.
During the COVID-19 pandemic, the use of Azithromycin, an antibiotic, was on the higher side. It was widely used during COVID-19, but later it was discovered that it had no role in treating COVID-19 infections. Many doctors are now experiencing resistance to Azithromycin, which was widely used in respiratory tract infections before COVID-19, and is slowly becoming ineffective, according to many medical experts.
The unfortunate part is that self-treatment during home isolation in COVID-19 has led to Azithromycin being taken without any consultation with doctors. There have been numerous studies that show antibiotics do not treat viral infections, and many times, cough, cold, and fever are common symptoms of viral infections. The use of antibiotics during viral fever is ineffective, but they are still prescribed even during the initial stages of cough, cold, and fever. If viral infections persist for longer periods, they may cause bacterial infections, and then the use of antibiotics can be an effective line of treatment.
Today, viral infections are on the rise even in hot climatic conditions. Self-medication without consultation with a doctor can be really dangerous. Antibiotics have saved millions of lives, and they have evolved from one generation to another, but their irrational use will make them ineffective. There should be a proper differentiation between viral infections and bacterial infections.
Not only has self-medication of antibiotics increased drug resistance, but another factor that also plays an important role in determining the type of bacterial infection is the specific role of each antibiotic during the bacterial infection. The antibiotic used in upper respiratory tract infections may not be effective in treating lower respiratory tract infections.
The best way to prevent viral infections is to increase our immunity. Immunity plays an important role during viral infections. A protein-rich diet, staying hydrated, proper exercise, and eating food rich in vitamins and minerals will fight against viral infections.
The use of higher antibiotics, even in newborn babies, has increased. Infections that can be simply cured by paracetamol are treated with higher antibiotics. Antibiotics should be prescribed very carefully, and it is essential to remember that COVID-19 was a viral infection, and new vaccines were discovered within a short period. However, if any new bacterial strain causes a disaster in the future, it will be a nightmare for human beings. Scientists will not easily discover new antibiotics, and dealing with existing antibiotics, and if there is resistance to existing antibiotics, it will be a terrifying situation.
It is in our hands to save antibiotics for the future and keep them free from any resistance.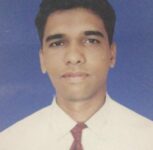 (Shriniwas Jadhav has completed B.Pharma degree with first class from Appasaheb Birnale College of Pharmacy, Sangli (Shivaji University Kolhapur). He has experience of around 15 years in pharma marketing and pharma production.)