Twitter Users Complain Over Paytm Down, Paytm Clarifies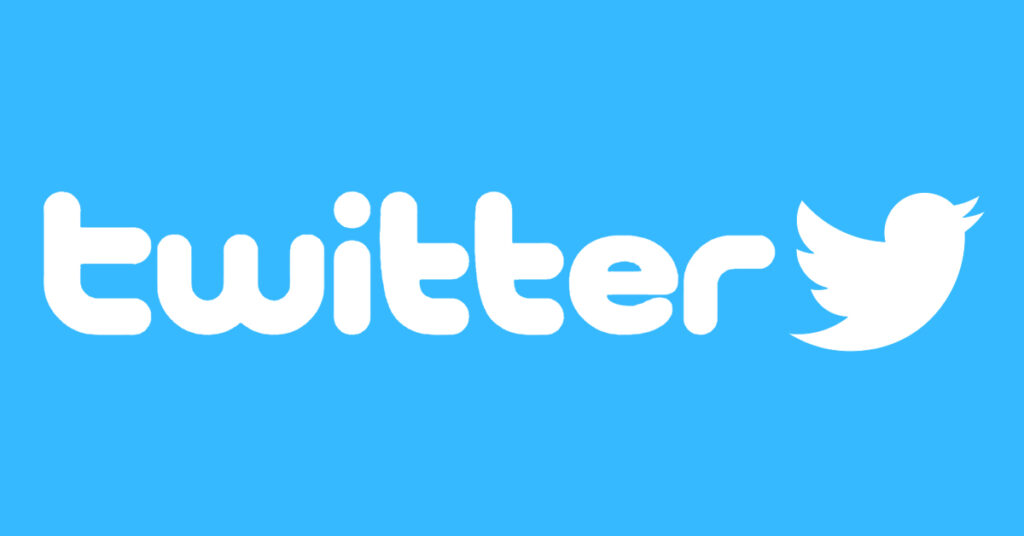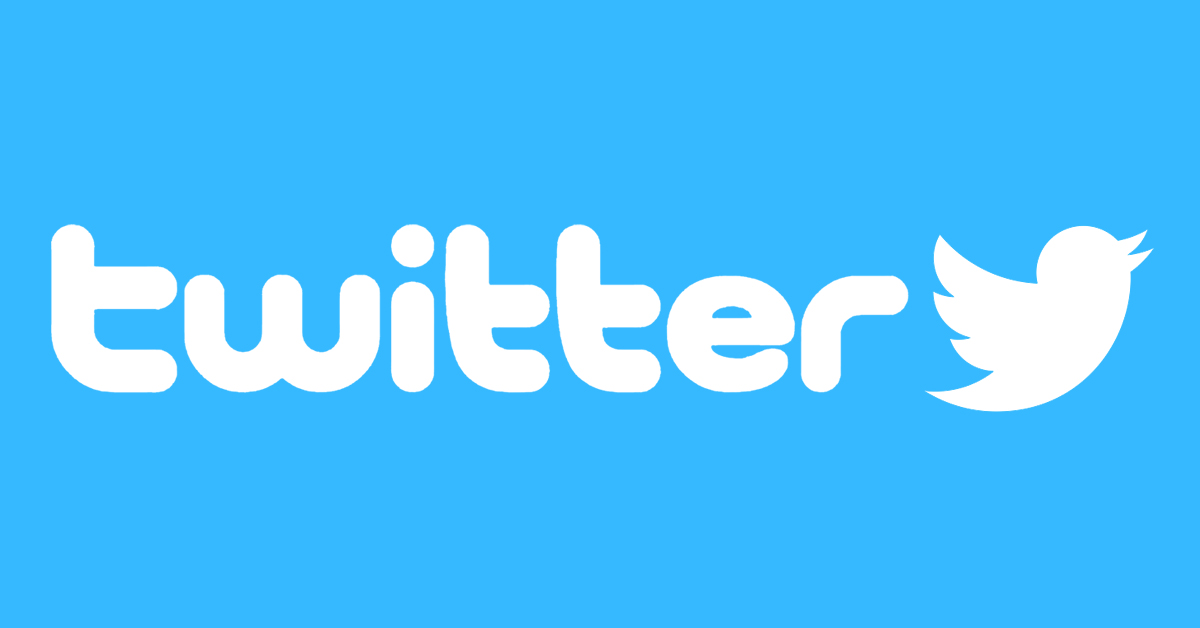 Noida, 5th August 2022: Due to the sudden downfall of Paytm, Paytm users had a lot of trouble making payments through this app. Users also complained about Paytm being down on Twitter.
Apart from Delhi, Mumbai, Ahmedabad, Chennai and Bangalore, users from many cities have reported this error in Paytm. Users said that due to this technical issue, they were not able to log in to the Paytm app and website.
According to the report of the tweet
down detector by the company, till 10 am, around 611 users complained about Paytm being down.
Around 9:33 Am, the company also tweeted about this from its official Twitter handle. The company said that due to a network error in Paytm, some users are facing problems logging into the Paytm app and website.
Paytm further said in the tweet that they are trying to fix this error as soon as possible.
According to the report, 66% of Paytm users were facing problems in making payments. At the same time, 29% of users reported other problems coming with the app.
This error coming in Paytm has been rectified. Now users can make payments and other transactions by logging into the app and website.
Paytm admitted that there was an error in its network and the company seriously wants to help the users.
Along with this, Paytm has also assured that a lot of hard work is being done to ensure that such problems do not happen again.