Vadgaonsheri: PMC Officials Visit Flood-Prone Areas Ahead Of Rainy Season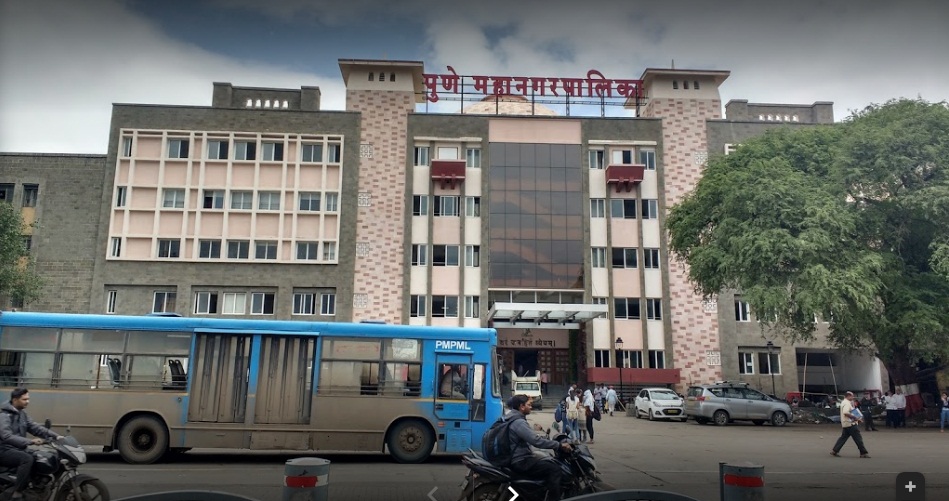 Vadgaonsheri, 14th March 2021: The additional municipal commissioner of Pune Municipal Corporation (PMC) Suresh Jagtap visited flood-prone areas in Vadgaonsheri on Saturday (13th March). He observed the situation in the area and ordered PMC officials to remove encroachments and open up the natural water streams before the rainy season.
Every year during the rainy season water logging is seen at many places in the area. The rainwater enters societies and houses of the people living in these areas. The main reason cited for this is encroachments and suppression of natural water streams in the area. Due to this, the water couldn't flow through a proper channel and spread into nearer areas. Therefore a long time demand was being made to open – up the natural water streams in these areas.
Ahead of the forthcoming rainy season, PMC is taking necessary precautions. To avoid the flood situation, Jagtap has ordered to remove encroachment and open – up the water stream without falling for any external pressure.
He also ordered to finish the said task before the arrival of the rainy season. The assistant commissioner of PMC Suhas Jagtap, executive engineer of drainage department Ravindra Mule, superintendent engineer Sushmita Shirke, deputy engineer Vinayak Shinde, junior engineer Sidhram Patil were also present on the occassion.