Vehicle fitness test started at Pimpri RTO testing track after Dive villagers opposition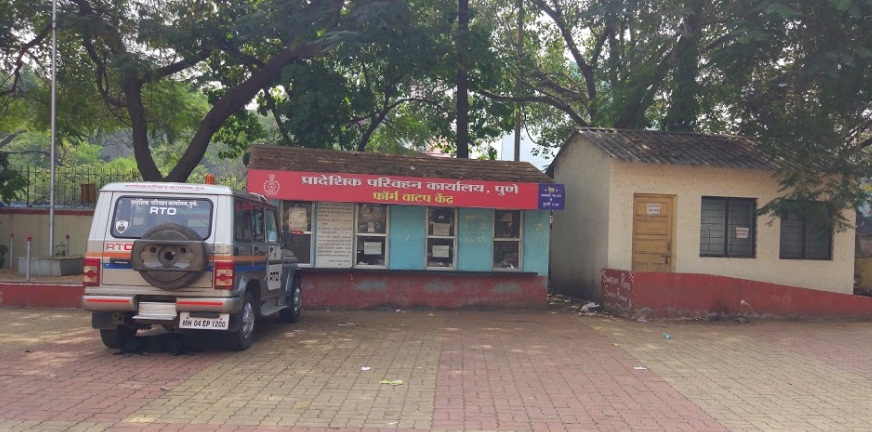 Pune June 23, 2020: The Regional Transport Office (RTO) Pune has started vehicle fitness test at Pimpri-Chinchwad RTO testing track from today. The decision was taken for Pimpri testing track after villagers at Dive had opposed due to the coronavirus.
After the order of Transport commissioner to start work at all RTOs, the Pune RTO had allowed fitness test of vehicles at Dive. However, to reduce the chaos of testing vehicles at Dive only 110 appointments were given in a day. However, the villagers had opposed to resuming work at Dive due to the Coronavirus epidemic.
"The fitness test which was scheduled to start at Dive was stopped on Monday after villagers opposed the work. The villagers had given a letter to RTO and due to this the test has been started at Pimpri RTO testing track," said Ajit Shinde RTO Pune.