Vigilant Ticket Checkers Apprehend 9.22 Lakh Ticketless Travelers, Garnering 65.29 Crores in Penalties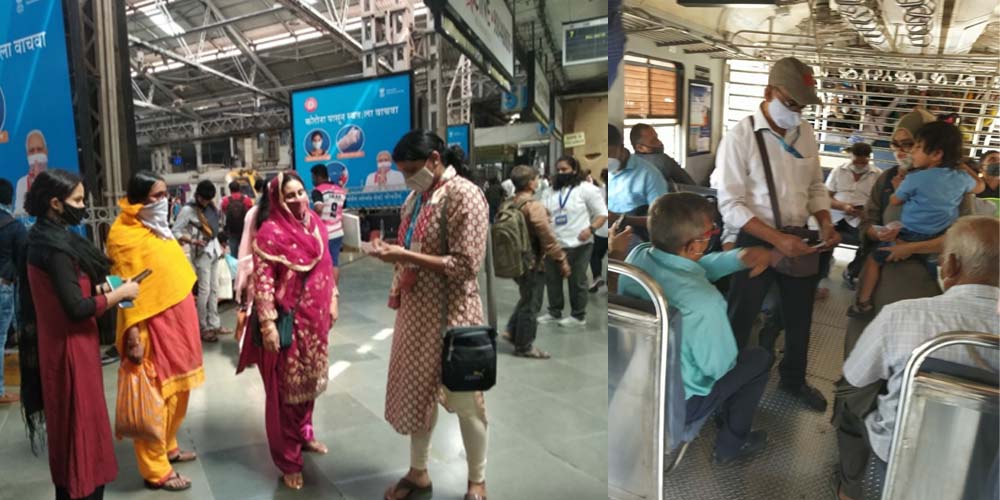 Delhi, 8th June 2023: In an unprecedented crackdown on ticketless travelers, the vigilant ticket checkers of the Central Railway (CR) have successfully apprehended a staggering 9.22 lakh individuals during the months of April and May 2023. The relentless efforts of these diligent officials have resulted in a substantial revenue of 65.29 crores generated through penalties imposed on the offenders.
This remarkable feat accomplished by the Vigilant Ticket Checkers highlights the CR's commitment to maintaining discipline and fairness in the transportation network. The extensive operations carried out over the past two months have emphasized the importance of compliance with ticketing regulations, discouraging any attempts at evading the fare.
With an unwavering determination to enforce the rule of law, the CR has effectively curbed ticketless travel, which ultimately affects the revenue and overall functioning of the railway system. The 65.29 crores generated from penalties will undoubtedly play a crucial role in further improving the infrastructure and services provided by the Central Railway.
As part of their continued efforts to combat ticketless travel, the CR urges passengers to act responsibly and embrace the practice of purchasing and carrying valid tickets while embarking on their journeys. Such compliance not only upholds the principles of fairness but also showcases a sense of integrity and respect for fellow passengers.
Join Punekar News Whatsapp Group, Telegram, Instagram And Twitter  For Regular Update about Pune City And Pimpri-Chinchwad
Also Read Political News On Sarkar Khabar