Volkswagen Faces Setback in Launching Electric Camper Van Due to Weight Concerns, Report Indicates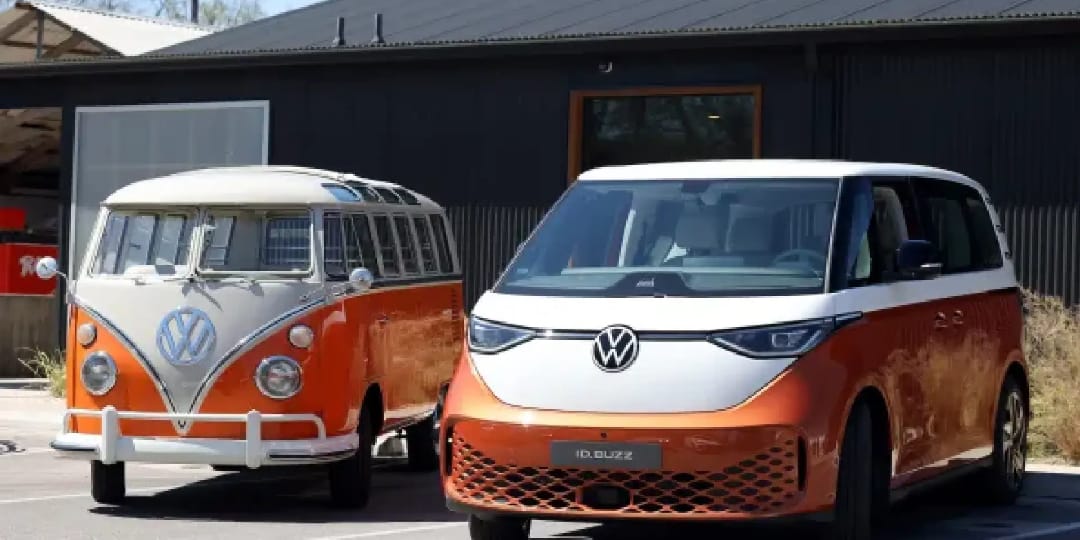 Global, 11th August 2023: Anticipation for Volkswagen's electric camper van, an extension of the ID.Buzz electric van, may need to be tempered as recent reports suggest a potential delay in its arrival, possibly extending beyond this decade.
Volkswagen had teased the idea of an electric camper van based on the ID.Buzz in 2019, but a recent report from German publication Edison has revealed potential delays in its release. The main hurdle cited is the weight of the current designs, which exceeds three tons. This weight could potentially exceed the limit for drivers with a standard Category B license in Europe, according to the report by Edison.
The accuracy of this report remains unverified, as a Volkswagen spokesperson based in the United States did not confirm the details, leaving some ambiguity about the timeline and reasons behind the delay.
Volkswagen had generated much excitement with the ID.Buzz, offering an electric rendition of its iconic Type 2 microbus and commencing deliveries in Europe last year. However, the approach differed for the U.S. market. Instead of the same model, Volkswagen tailored its offering to American preferences by introducing a slightly elongated version, accommodating an extra row of seats. This extended variant of the ID.Buzz is projected to make its debut in the U.S. market in the third quarter of 2024.
In the interim, Volkswagen has been experimenting with a self-driving equipped version of the ID.Buzz in Austin, Texas. While its alignment with American preferences is uncertain, this project is currently in progress.
As for Volkswagen's forthcoming camper model, Edison's report hints at the possibility of an unveiling, likely a hybrid camper based on the VW Multivan, anticipated around late August or early September.