Was There A Mild Earthquake In Mulshi Taluka Of Pune District?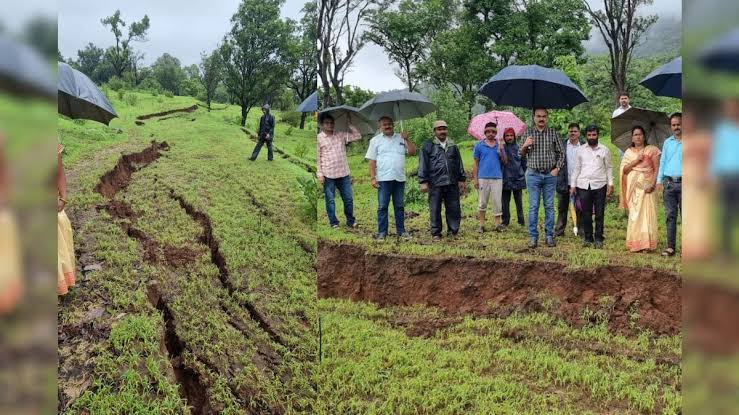 Siddhi Dharmadhikari
Pune, 19th July 2022: In Mulshi taluka, heavy damage is being seen in many places due to rain. Also, many citizens are being relocated. Reportedly, in the dam area of the same Mulshi taluka, about 500 meters of land has split at Mauje Limbarwadi and Mauje Vadgaon Waghwadi.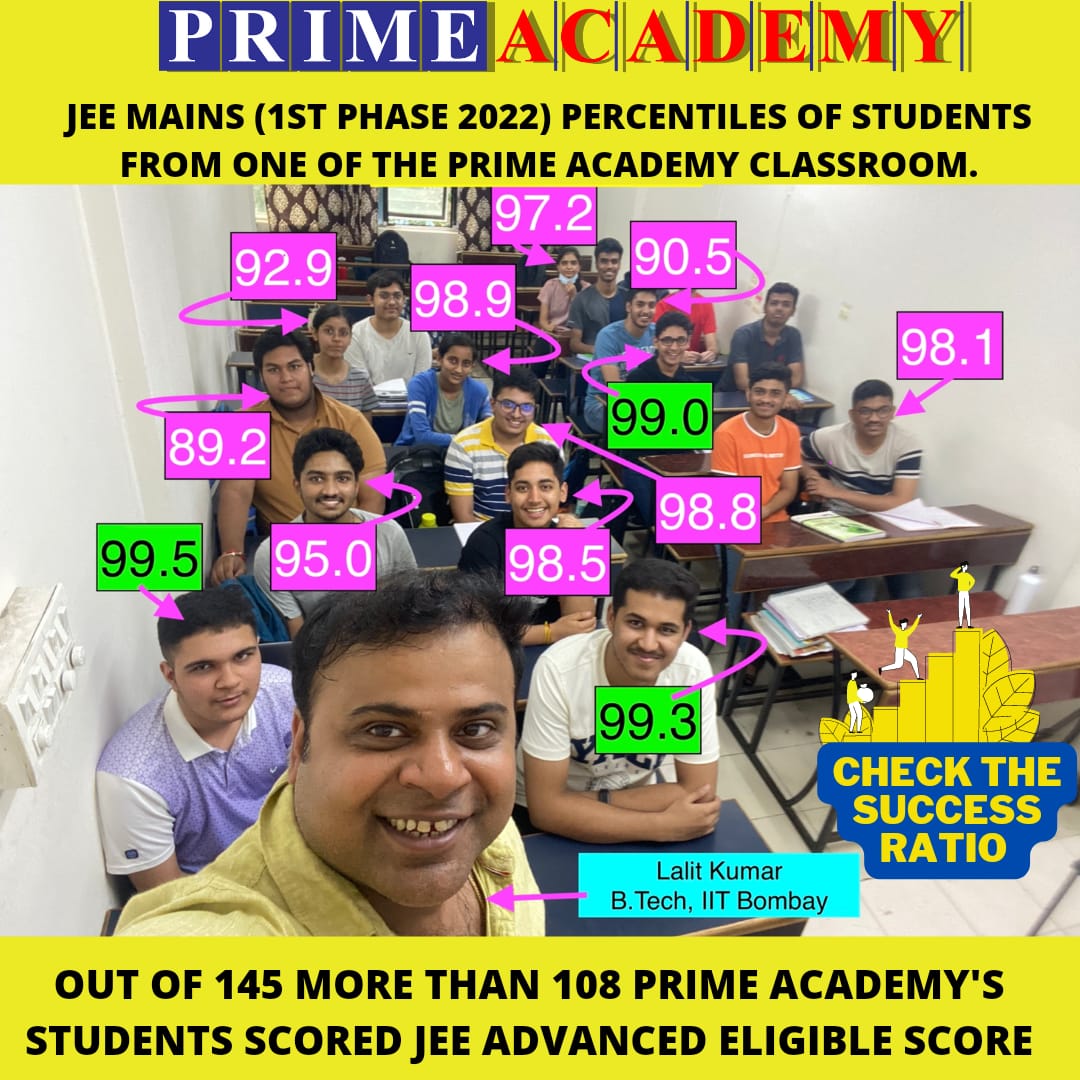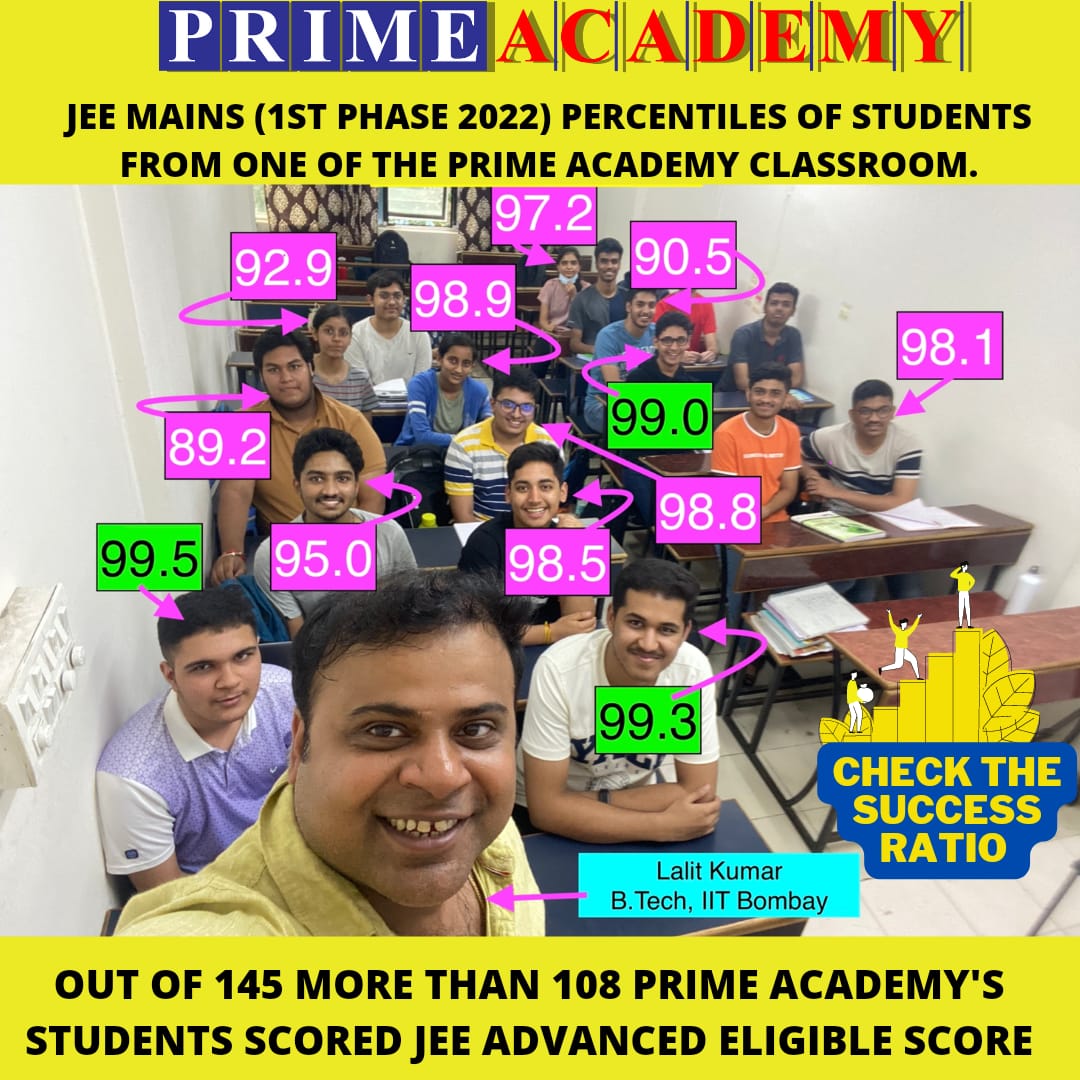 In Waghwadi in Mulshi taluka, a mudslide-like situation has arisen. Therefore, the villagers living in this area have been shifted. The district administration is giving due care to the relocation of citizens.
Earlier many media reported about the mild earthquakes that occurred in Mauje Limbarwadi and Mauje Vadgaon Waghwadi in the Mulshi Dam area. Since July 12, a crack of approximately 500 meters has been created. Due to this breach, the land near Tata Lake has reached one to one and a half feet.
Land degradation is increasing in Mulshi taluka. Therefore, the citizens of this area have been shifted to the Zilla Parishad school. Tehsildar Abhay Chavan of Mulshi and Block Development Officer Sandeep Jathar have inspected the incident site and as this area falls within the limits of Tata Dam, they have promised to provide temporary help.
Meanwhile, Tata Power has informed District Collector, Dr Rajesh Deshmukh, that there was no earthquake in the area.
"The vibrations these areas were getting were not earthquakes. The vibrations recorded in the seismometer at Mulshi Dam are believed to be caused by some traumatic activity (such as explosions, landslides, etc.) within a radius of approximately 40-42 km, rather than earthquakes. Hence, no earthquake has occurred at this place, but the vibrations recorded are of very low intensity (0.2g)", the letter states.
Tata Power has also requested the District Collector to ask the Geological Survey of India, Pune to ascertain the exact cause of vibrations at Mauje Waghwadi and Mauje Limbarwadi.
https://sarkarkhabar.com/mr/will-devendra-fadnavis-become-guardian-minister-of-pune-district/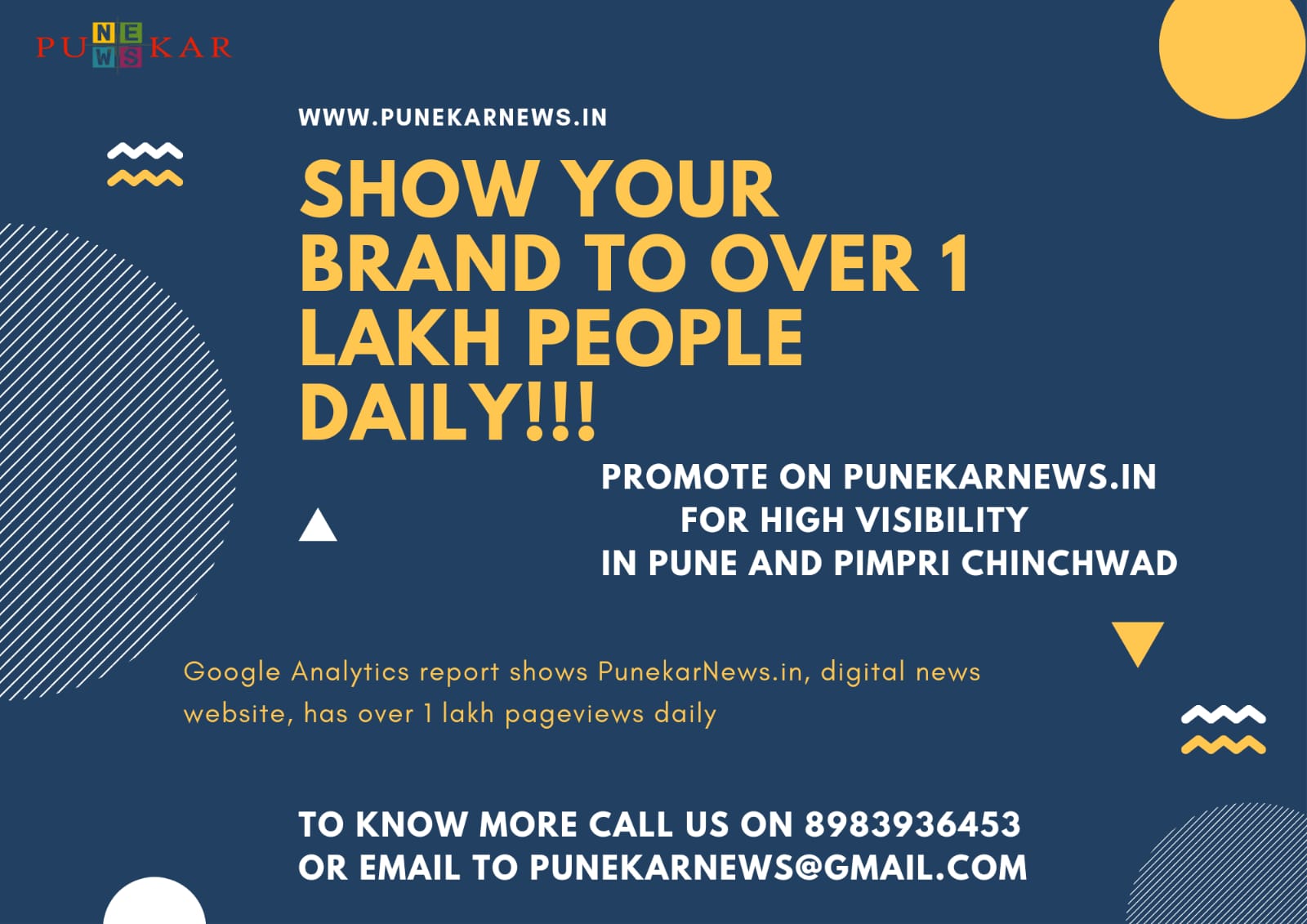 No earthquake in Mulshi dam area of Pune