Waste Picker Who Fell In Open Chamber Around Midnight Rescued By Pune Police, Fire Brigade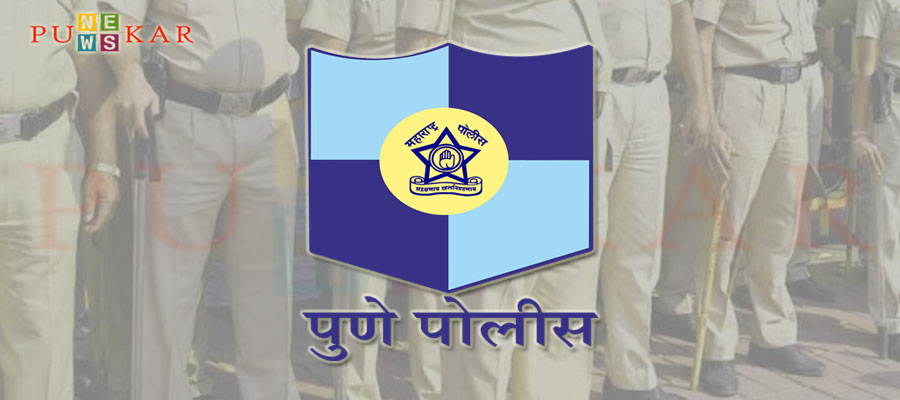 Pune, 15th April 2022: While collecting garbage, a 28-year-old waste picker fell in an open chamber along the riverside road around midnight. After hearing his shout for help, two policemen alerted the Pune fire brigade who rescued him from the 30 feet deep chamber.
The man identified as Rajendra Negi has been admitted to Sassoon Hospital.
According to police and fire brigade officials, there are many large pumping tanks with no lids along the riverside road. He fell into a chamber without a cover at about midnight while picking up trash in the dark. He called for help but as there was no traffic in the area nobody came to his rescue.
Meanwhile, police constable Feroz Bagwan and Sachin Yenpure from Faraskhana police station who were on patrolling duty were passing through the area when they heard Negi shout for help.
The policemen reported the incident to the fire brigade who rescued Negi. He was taken to Sassoon Hospital for treatment.
Also Read ED Launches Probe Into Bitcoin Fraud Case, Collects Information From Pune City Police
Also Read Waste Picker Who Fell In Open Chamber Around Midnight Rescued By Pune Police, Fire Brigade