Water Cut To Be Imposed In Pune? Decision With Irrigation Department In Today's Meeting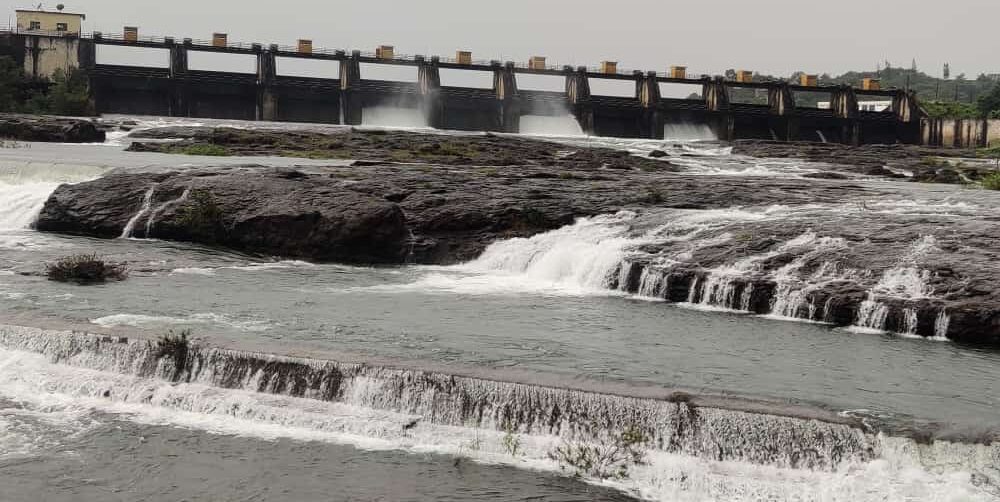 Pune, 28th June 2022: Due to the depletion of water in the Khadakwasla dam project and lack of rain in the dam area, the people of Pune are facing a water declination issue. The Pune Municipal Corporation (PMC) has claimed that there is three TMCs of water left in the dam and it will be used only for drinking. Will a water cut be imposed on Pune residents or will it be a relief? This is going to be decided.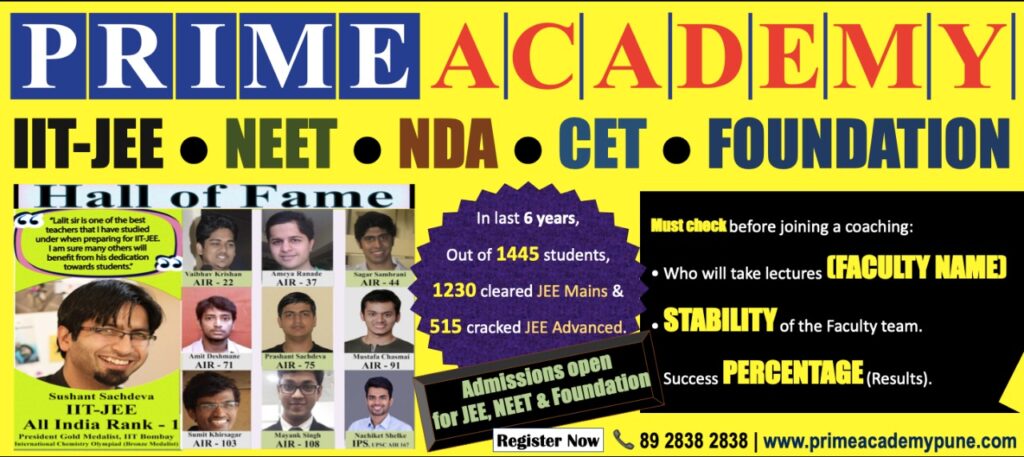 The month of June came to an end, but Pune and its vicinity did not receive satisfactory rainfall. The water balance in the Khadakwasla Dam project is less than last year. The irrigation department plans to use water till July 31 every year. At present, there is a balance of 2.76 TMC of water in the dam. PMC uses 1.50 TMC of water per month. Therefore, the current water supply is enough for at least one and a half to two months. However, evaporation of water will cause further depletion of reserves.
If there is no heavy rain in the next few days, the water level in the dam is likely to drop further. Therefore, Pune Municipal Commissioner Vikram Kumar has called a meeting with the officials of the Irrigation Department on Tuesday (June 28). A decision will be taken in the meeting after reviewing the current condition of the dams.
Meanwhile, Aniruddha Pawaskar, Head of the Water Supply Department, visited the Meteorological Department's office in Shivajinagar. Although the officials said that Pune has a nutritious environment for rain, why does it not rain? This issue was discussed.
Aniruddha Pawaskar said, "A meeting will be held on Tuesday with the officials of the Irrigation Department. In this meeting, we will only review and discuss the situation. It is not certain that the water will be cut off immediately after the meeting. The dam currently has three TMCs of water remaining. This water supply is for drinking water only as the dam has stopped releasing water for irrigation. So the upcoming meeting will only be reviewed. Discussions will also be held to get five TMC of water from Mulshi dam."
By the end of December 2021, Khadakwasla Dam had 100% water storage. In the six months from January to June, 90% of the water has been released from the dam for irrigation. Now there is only 10% water left. The Irrigation Department had repeatedly sent letters to the PMC asking them to use water sparingly. On the contrary, daily consumption has increased from 1,250 MLD to 1,650.
Join Punekar News Telegram, Instagram And Twitter  For Regular Update about Pune City And Pimpri-Chinchwad