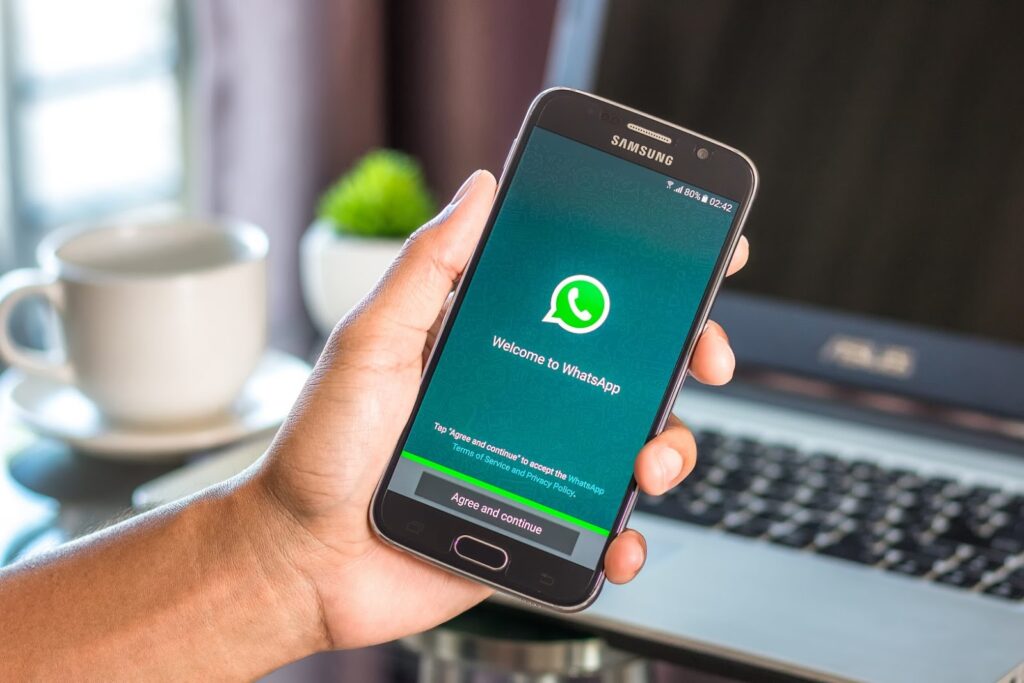 Anamika Chauhan
Pune, 27th December 2021: WhatsApp has come up with a new feature to bookmark important messages, that users can get all in one place. This feature can help users save time.
WhatsApp is one of the most used instant messaging apps worldwide and is used by billions of people to stay connected. People send thousands of messages and photos, videos daily to their loved ones on WhatsApp.
If you want to see an important message in the chat, then you have to scroll through the entire chat. But now you will not need to do this and you will get all the important messages in one place.
WhatsApp is providing such a facility. You too must have seen it every day but you would never have noticed it. This feature will save you from having to scroll through chats to read important messages, which will also save you a lot of time. Actually, WhatsApp provides a feature called 'Star' which allows you to bookmark important messages and read them whenever you want.
Below is the step-by-step process that will help you bookmark any message with ease:
Bookmark a message on WhatsApp as follows:
Step 1: Open WhatsApp on the phone
Step 2: Now open a chat in which you want to bookmark one or more messages
Step 3: After that select the message which you want to bookmark
Step 4: Once you have selected a message, you will see a Star icon in the tab at the top of the chat window
Step 5: Now tap on the star icon. Doing so will bookmark your selected message
Where can I see bookmarked messages?
Step 1: First of all open WhatsApp on your device
Step 2: Now tap on the three-dot menu at the top right corner of the screen
Step 3: Now tap on 'Started Messages' from the drop down menu. Now you will be able to see all the bookmarked messages here
How to un-star a message
Step 1: Open WhatsApp on your smartphone.
Step 2: Now tap and hold the starred message.
Step 3: Then tap on 'unstar'. Doing so will un-star the message