Which People Should Not Get The CoviShield Vaccine? After Bharat Biotech, Serum Institue of India Warns As Well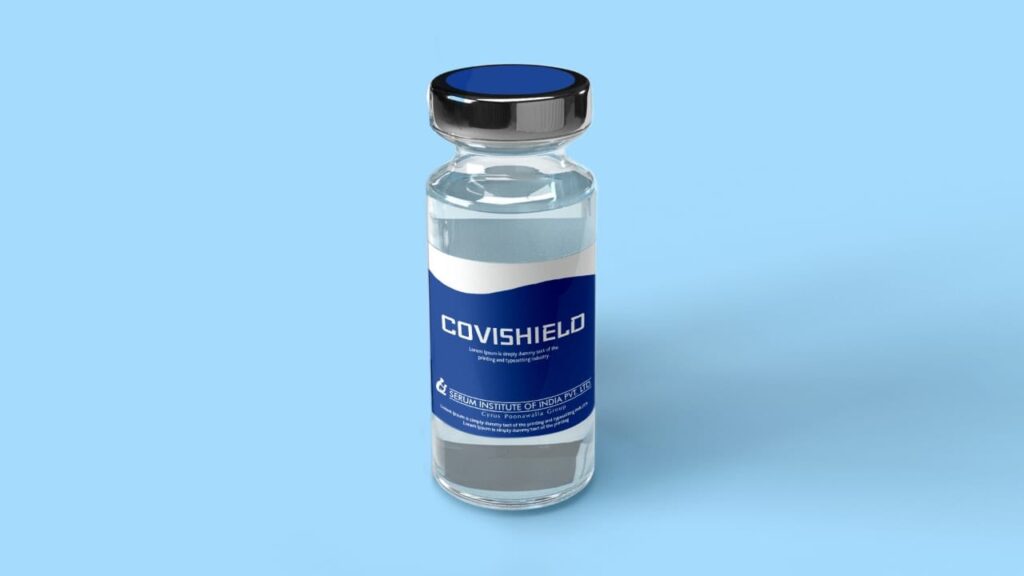 Pune, January 19, 2021: After the start of the vaccination drive in India, the war against the coronavirus has intensified. In view of the incidents of side effects of corona vaccine, following Bharat Biotech, the Serum Institute of India (SII) has also issued a factsheet to warn people regarding the types of people who should not get themselves vaccinated with the Oxford-Astra Zeneca Corona Vaccine CoviShield, and said that people who have any kind of allergy to any ingredient of the Corona Vaccine should avoid getting vaccinated.
According to the factsheet of the Serum Institute for Vaccine Beneficiaries, if a person has suffered a severe allergy after the last dose of this vaccine or has shown any side effects after the vaccine in their body, then such people should not get the vaccine of CoviShield.
Serum Institute has made public what ingredients are available in the CoviShield vaccine. The SII has reported that the CoviShield vaccine contains L-histidine, L-histidine hydrochloride monohydrate, magnesium chloride hexahydrate, polysorbate 80, ethanol, sucrose, sodium chloride, sodium acetate dihydrate (EDTA), and water content for injection.
The CoviShield manufacturing company stated that the vaccine beneficiary should inform their health care providers about their medical condition before taking the dose. The company has advised not to get vaccinated for people who have been complaining of allergies, fever, and bleeding disorder for some time, as well as those who have weak immunity or are taking medicines or any other treatment which may affect the immune system.
The factsheet issued by the serum states that pregnant women and breastfeeding women must also avoid the intake of the CoviShield vaccine. Also, the woman planning her pregnancy should avoid taking this dose. Also, if a person is taking medication for any other disease, has been suffering from fever for a long time, or has a blood-related disease, then such people must avoid the vaccine as well.
People Who Must Avoid The Intake Of CoviShield Vaccine:
If someone has an allergy due to medication, food, or any other reason, do not intake CoviShield at all.
Do not intake the CoviShield vaccine if you are running a fever or have bleeding disorder complaints.
If symptoms of an allergy is found after the first dose of CoviShield, then do not take the second dose.
If a woman is pregnant or preparing to have a child, then they must not get vaccinated.
Breastfeeding women have also been advised to avoid the vaccine.
If a person has received another corona vaccine, there is no need to get a CoviShield.
According to the Union Health Ministry, a total of 3,81,305 beneficiaries were vaccinated against the coronavirus in the country till 5 pm on Monday and there have been 580 cases of side effects after vaccination. Bharat Biotech also released the factsheet on Monday and advised the people concerned not to take the vaccine.