Why Setting Up Facebook API Is Important After The Recent IOS 14 Update?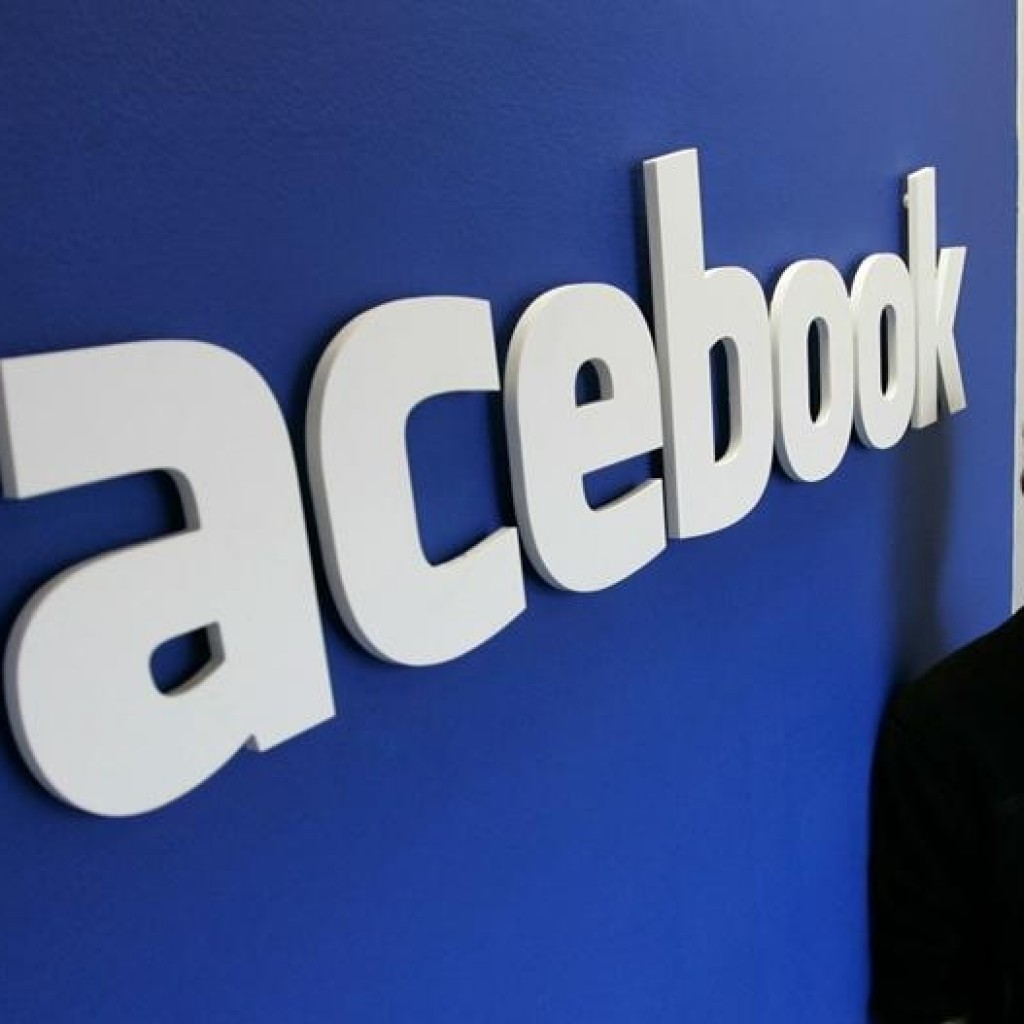 Vaishnavi Jhawar 
Pune, 1 September 2021: As marketers, we rely on the Facebook pixel for tracking conversions and the performance of the ads while setting up the campaigns. Facebook pixel is a conversion code that is set up behind the website to track data both online and offline.
This conversion event can be set for 8 different types of conversion events. They are view content, add to cart, initiate checkout, purchase, subscription, complete registration, add payment info, search and others can be set up through its own customised needs. While setting up the campaigns, these events are set up for different conversion events or tracking reasons. By setting up the conversion event, we can track data in the backend to understand where our audience is coming from. Our audience can be from different sources organic, Facebook, Google or through any source or medium. These audiences can be tracked on a real-time basis.
However, IOS has launched a different update i.e., IOS 14, where it has restricted and given an option to all the Apple users and its devices whether to allow tracking or not. According to data and belief, a high majority of people have opted out of the tracking option. This is because they do not want their cookies to be captured by any website for frauds and devices for other insecurity purposes.
Due to this allowing measure, Facebook has created a conversion API where it tracks all the data of the customers directly on the backend of the website. It is very important for setting up a conversion API after the new update of IOS 14, this will help to improve better performance of the ads. The tracking event is set up and can be implicated when the business analyst goes on the events manager of the Facebook ads manager and can see that the pixel starts to generate Browser/Server. When this happens, we can ensure that our conversion API is settled. Prior to the IOS 14 update, it only showed the browser and now Facebook has immediately launched an aggregated conversion API where it tracks all the cookies and rewards Facebook in case any conversion is received from it. Hence, to sum up, Facebook conversion API is a tool that shares all the key events during an online and offline mode of different platforms.
(Vaishnavi Jhawar graduated from Nottingham Trent University, United Kingdom with a bachelor's in Business Management & Marketing. She has been a global volunteer for non-profits in Tanzania, Uganda, Kenya. Been a TEDx Speaker for TEDxDandupurStudio on the topic "Why Respecting Every Profession Is A Key to Human Mankind?).