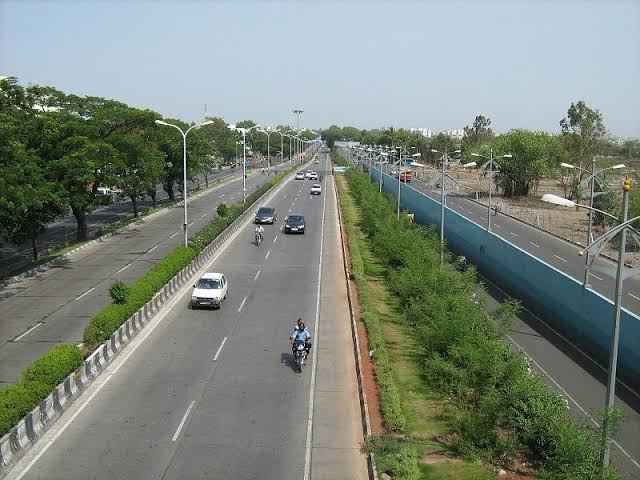 Pune, 21st May 2022: Finally, the Department of Defence has given the approval to hand over the two kilometres of land required for the widening of the old Pune-Mumbai highway in Khadki to the Pune Municipal Corporation (PMC).
The widening work had been stalled for the last several years. As this highway will be doubled and widened to 42 meters, the bottleneck in this area will end.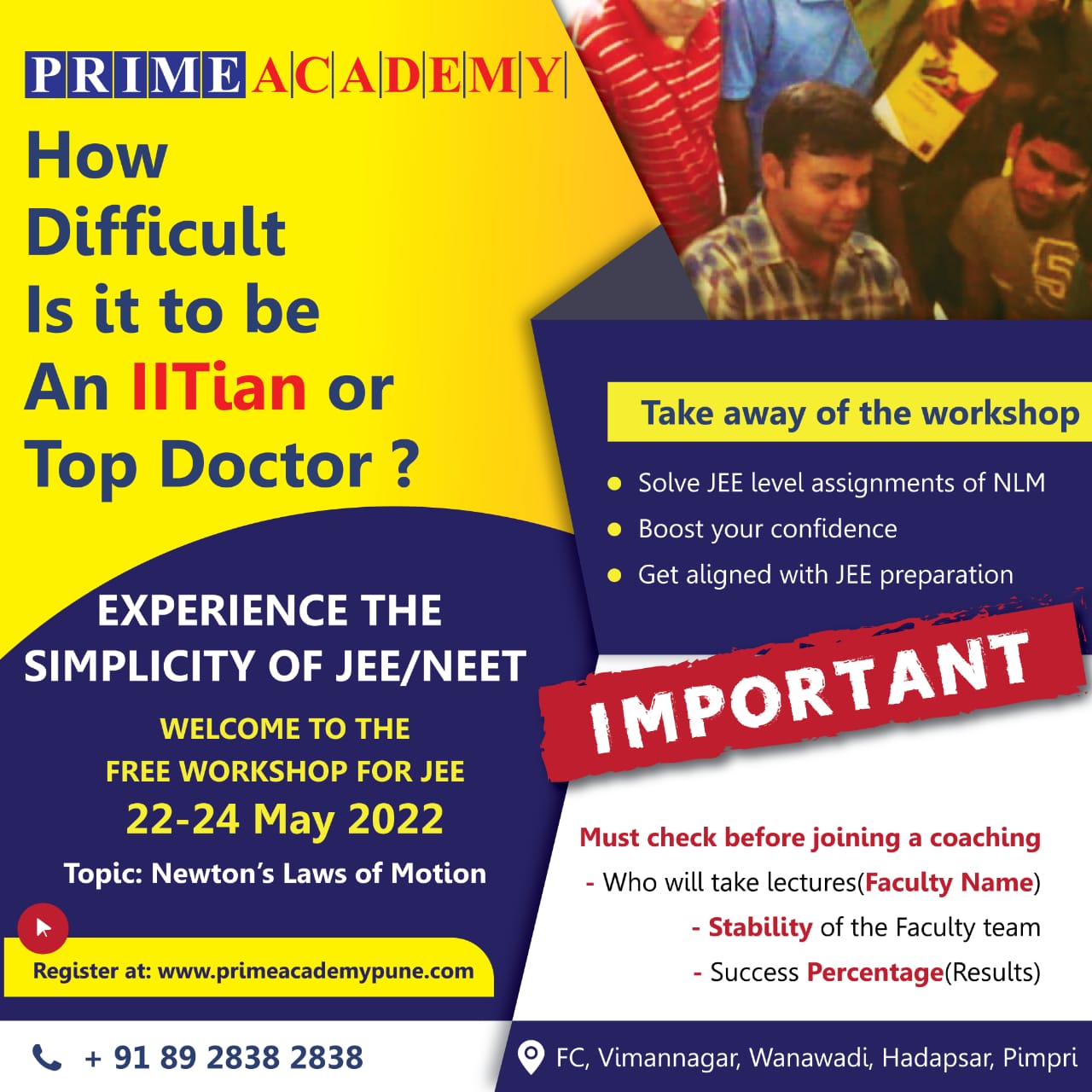 From Dapodi, the road gets narrower after crossing Sant Tukaram Maharaj Bridge on the Mula river to reach Bopodi which creates traffic jams. In the last few years, the road has become a bit bigger after the municipal corporation took possession of the land in small steps after discussions with the locals, but the widening of this road was halted. Pune and Pimpri-Chinchwad have a large number of daily commuters. Metro work is also underway on this road. But since the road is not big, there is a traffic jam.
PMC wants to make the road 42 meters wide and provide a BRT bus service there. Therefore, in order to get this land in its possession, PMC had started following up with the Department of Defence. Meetings were held at the government level and it has finally been decided to give this land and a letter has been given to the Municipal Corporation by the Defence Department in this regard.
Occupying 2.100 km of land
VG Kulkarni, Head, PMC Road department, said, "The Municipal Corporation was pursuing the acquisition of Army land on the old Pune-Mumbai highway. This road will now be 42 meters wide as 2100 meters long land will be taken over by PMC."
Also Read Pune:  Experience the simplicity of IIT JEE/ NEET syllabus by attending a free workshop By Prime Academy On May 22