Women vigilance groups in Pune ZP to don a new role of education counsellors for girls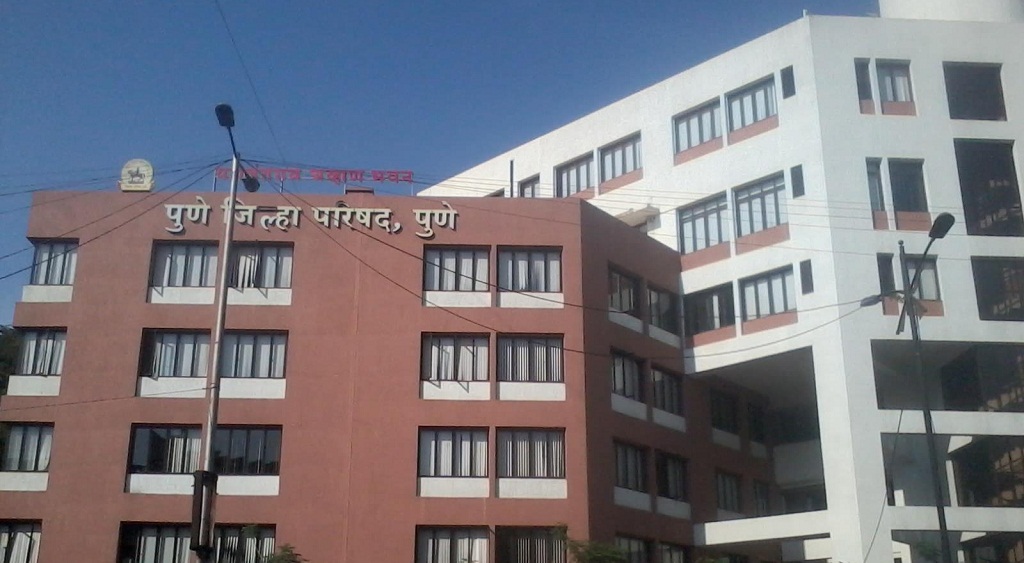 Pune, August 13, 2020: Due to the COVID-19 induced lockdown, the rise in cases of domestic violence had been observed. Pune Zilla Parishad (ZP) women vigilance groups had taken the responsibility to tackle the problem of domestic violence against women at the root level. In a new move, they gave agreed to don the role of education counsellors for girls in villages.
Pune ZP had set-up a three-member vigilance groups enrolling women from gram panchayat, women and children welfare committee and self-help groups.
Chief executive officer of Pune ZP Ayush Prasad said that the rate at which girls are dropping out of schools is higher than that of boys. Mostly girls were found to drop out of schools after Xth or XIIth. The main reason behind this is, either girls are married off or they have to find work in organized or unorganized sectors due to poor economic backgrounds.
Prasad said that these women committees will be assigned to go to the homes of the girls in the villages who are about to drop out of schools and convince and counsel their families to at least let the girls complete their graduation.
The Pune ZP has also decided to reward girls with scholarships as well as travel allowances to complete their education.