Your Mobile Number Will Be 11 Digits Instead Of 10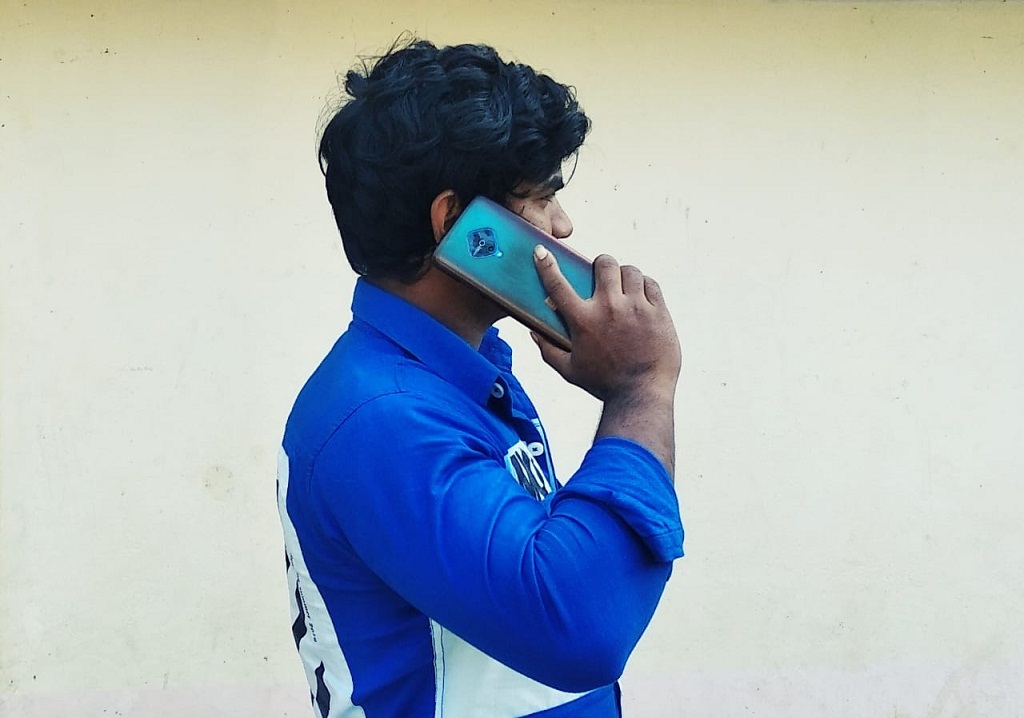 New Delhi, November 25, 2020: Changes in the number of mobile numbers have been approved by the Department of Telecom. The dialing pattern will change from fixed line to cellular mobile after government approval. Now it will be mandatory to dial zero before calling a cellphone from any landline. This rule will be effective from January 1, 2021.
This will now replace the mobile phone numbers from 10 to 11 digits. Till now mobile phone numbers could be called from the fixed-line without zero ahead of the number. Apart from this, the telecom department has instructed the telecom companies to give the details of the series of mobile numbers allotted.
The proposal to change the mobile number dialing was issued by the Telecom Regulatory Authority of India (TRAI), which has been approved by the Department of Telecom. According to TRAI, the availability of mobile number in the country will increase if there is an 11 digit mobile number instead of 10. A few days ago, several proposals for change in mobile number were made to the government by TRAI. It also included a new national numbering plan. Also, TRAI recommended issuing a separate mobile number series for dongles, which was suggested to be 13 numbers instead of 10.
The number of mobile users in India is steadily increasing. In such a situation, a new mobile number is required. Therefore, there was a long-standing demand from TRAI to change the mobile number to 11 digits from 10. It is expected that several series of new mobile numbers will be created on the number of mobile number series being changed from 10 to 11.
Follow Punekar News: