Zika Virus Attack In Pune, Condoms Being Distributed To Men; Women Advised Not To Get Pregnant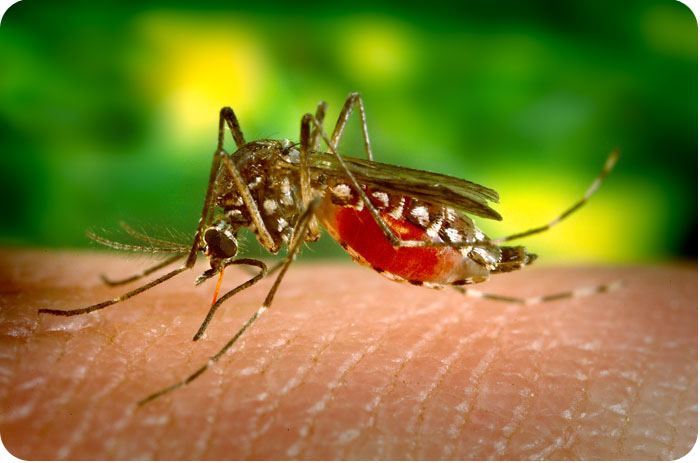 Pune, 14th August 2021: Amidst the threat of the corona epidemic, the deadly virus Zika has also started spreading in Maharashtra. In view of the situation, the Health Department of Maharashtra has become alert and is appealing to women not to become pregnant for the next four months.
Virus case came in this village
A case of Zika virus has been reported in Belsar village in Purandar taluka of Pune district. Since then the health department of the state has become alert. To avoid this virus from spreading further, condom packets are being distributed to the people by the administration. Along with this, women are also being appealed not to become pregnant for the next four months.
This dangerous virus spreads like this
According to Dr Bharat Shitole, in-charge of Belsar Primary Health Center, Zika virus can spread through the bite of the Aedes aegypti mosquito. If a person gets infected with it and has a physical relationship with someone without protection, then the other person can also get this disease. The reason for this is that the Zika virus can survive in a man's semen for up to four months. In such a situation, when a woman becomes pregnant with that man, then her unborn child can also get this disease.
These are the symptoms of the disease
Medical experts say that the symptoms of Zika virus are similar to dengue. In this, symptoms like fever, rashes on the body and joint pain are seen. According to experts, there is currently no vaccine or treatment for Zika virus. The only defence to this is caution. This virus can disrupt the development of the baby's brain and can also lead to premature delivery. Therefore it is very important to be careful.
Condom packets are being distributed
Condom packets are being distributed on a large scale to the people of the village by the Health Department. Men are being appealed not to have sex without a condom. Along with this, appeals are being made to women to take precautions and postpone the plan of getting pregnant for the next four months. The administration has asked people not to panic, this is a temporary phase and will be over soon.
Join our WhatsApp Group, Telegram, and Twitter for every update about Pune and PCMC