BJP corporator Amol Balwadkar sent to jail for threatening policeman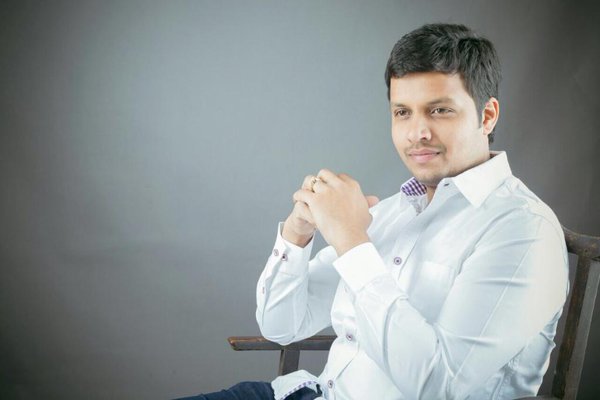 Pune – A magistrate court on Wednesday rejected bail plea of corporator Amol Balwadkar who had allegedly threatened to teach a police officer a lesson on Jangli Maharaj Road on Monday evening when a jammer was attached to his car after he and his driver refused to remove it from the "no parking" and "no halting" zone.
He has been lodged in Yerwada Central Prison on 14 days judicial custody. He is expected to move higher court on Thursday.
Police said the Pune Municipal Corporation's corporator, Balwadkar, was playing games on his cellphone sitting in the car. He and his driver allegedly refuted to oblige to the request of the police to remove the vehicle, blocking the carriageway in the peak hours between 4.30 pm and 9 pm near the Jangli Maharaj temple.
When a jammer was attached to Balwadkar's vehicle, he became angry. Police inspector Shankar Damse of the Pune city traffic police lodged a complaint against the corporator with the Shivajinagar police station. Both the corporator and his driver have been booked for allegedly threatening the cop.
However Balwadkar denied he was sitting in the car. "I was in my office. I didn't threaten the officer", said Balwadkar.
According to the complaint, Balwadkar and his driver were sitting in the stationary car in the "no parking" and "no halting" zone on the road. Damse and his team were clearing the traffic on the road to ease the evening rush then. The complaint states the police team first requested Balwadkar and his driver to drive away from the spot as it was hindering the vehicular flow.
According to the police, Balwadkar kept on playing games on his cellphone and ignored the pleas made by the police. As he did not leave the spot, Damse ordered a constable to put a jammer to Balwadkar's car. As ordered, the jammer was attached to his vehicle's wheel.
When the constable was attaching the jammer to his car, Balwadkar was infuriated. He allegedly said he was a corporator and would teach the policemen a lesson.