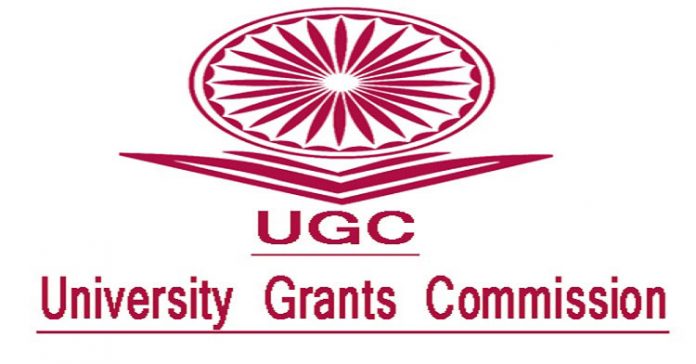 New Delhi, 6th August 2022: The University Grants Commission (UGC) has directed universities and higher education institutions across the country to refund 100 per cent of the fee to the concerned students if admission is cancelled for any reason by October 31 after admission to the degree course. Due to this order given by the commission, thousands of students and parents have gotten relief.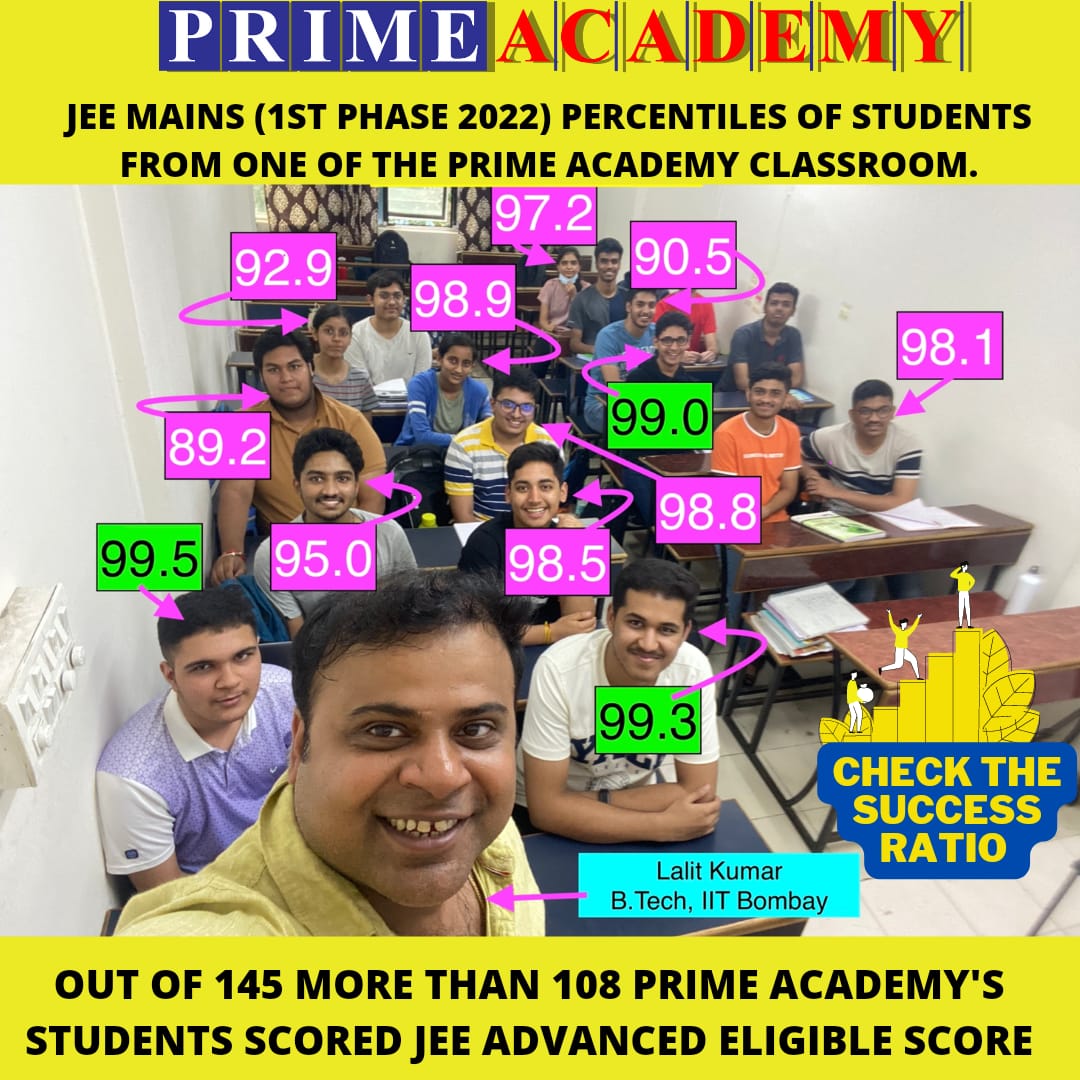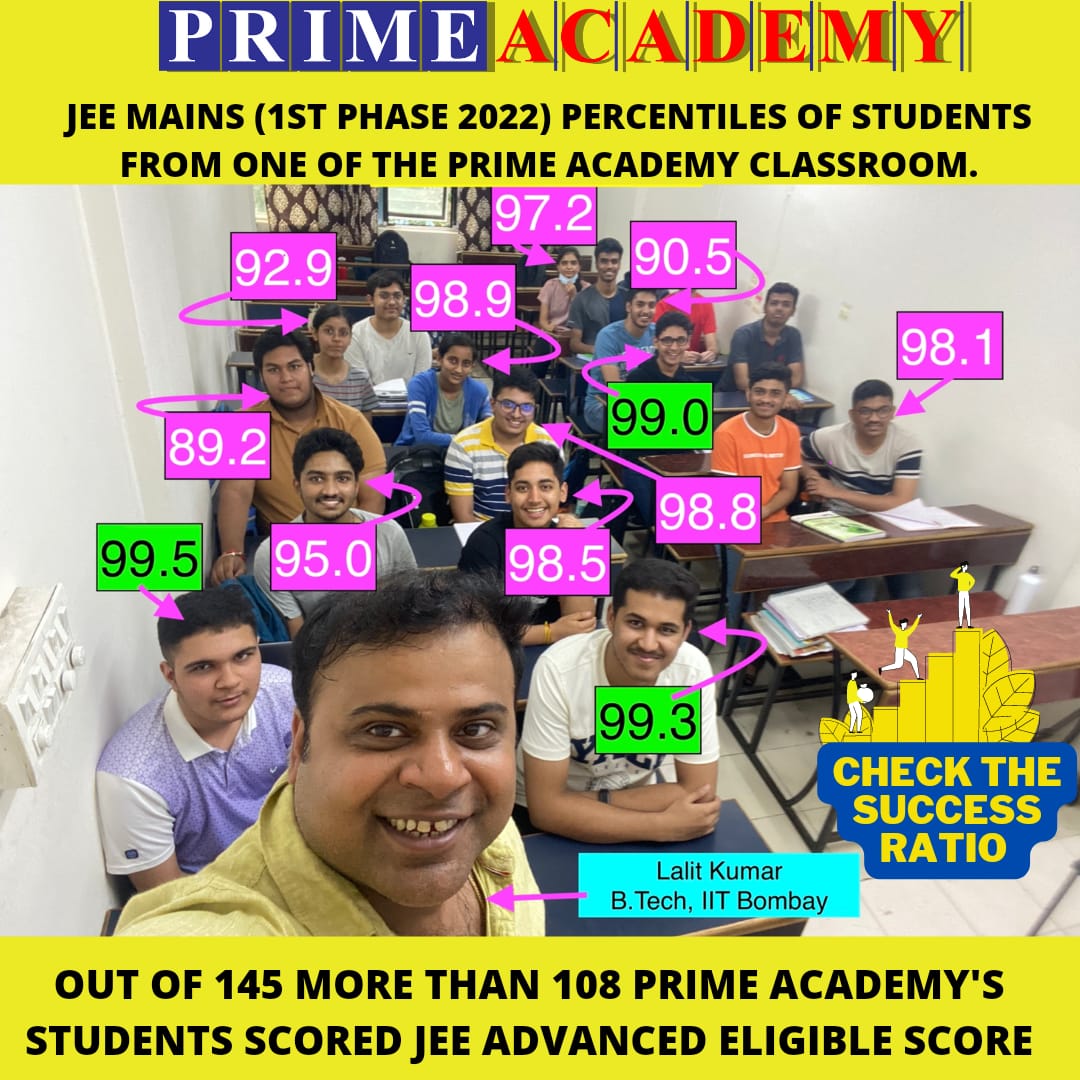 In the background of Corona, the commission announced the guidelines on July 16, 2021, regarding the examination and the academic year. In it, the commission also suggested refunding the fee to students who cancel their admission or migrate for some reason in the academic year 2021-22. The commission has already advised that after the announcement of the results of the class 12 examination conducted by the Central Board of Secondary Education (CBSE) this year, the universities and higher education institutions across the country should announce the deadline for admission to degree courses. Apart from that, the exams of various courses like CET, JEE Main, and JEE Advanced are being delayed. So the admission process is likely to run till October generally.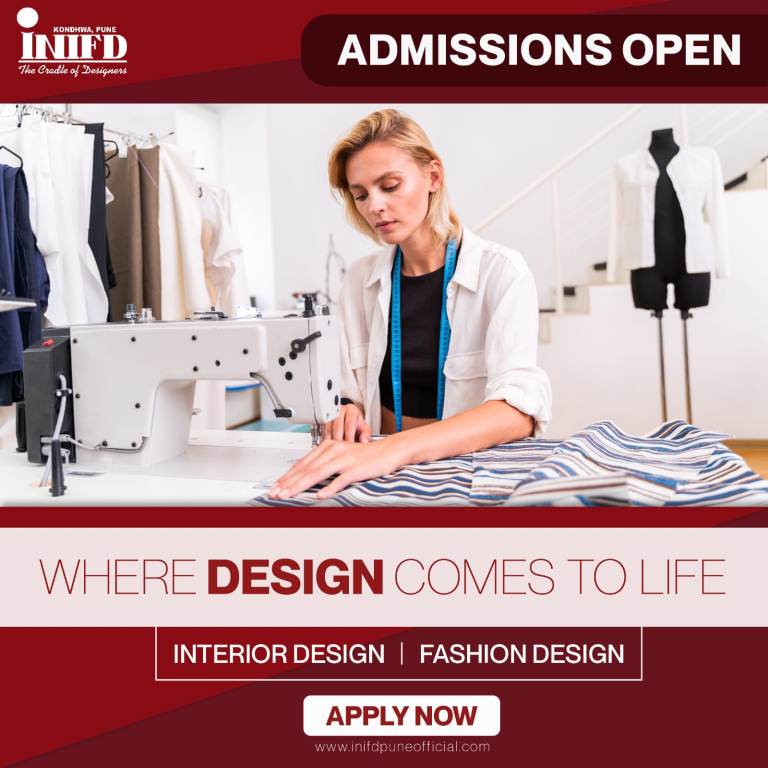 To reduce the financial burden of fees on parents during this period, the Commission has taken a step forward by ordering a 100 per cent refund of fees. Accordingly, the concerned student will be able to get a full refund of his/her fees if he/she takes admission in the degree course in the academic year 2022-23 and cancels the admission or shifts to another place by October 2022.
In this, the concerned universities, colleges, and educational institutions have to refund the entire fee (as per the principle of 'Zero Cancellation Charges') to the students. The commission also clarified in the order that the students who cancel their admission by December 31, 2022, should be refunded the entire remaining fee without charging more than Rs one thousand as a processing fee.