100 must see monuments of India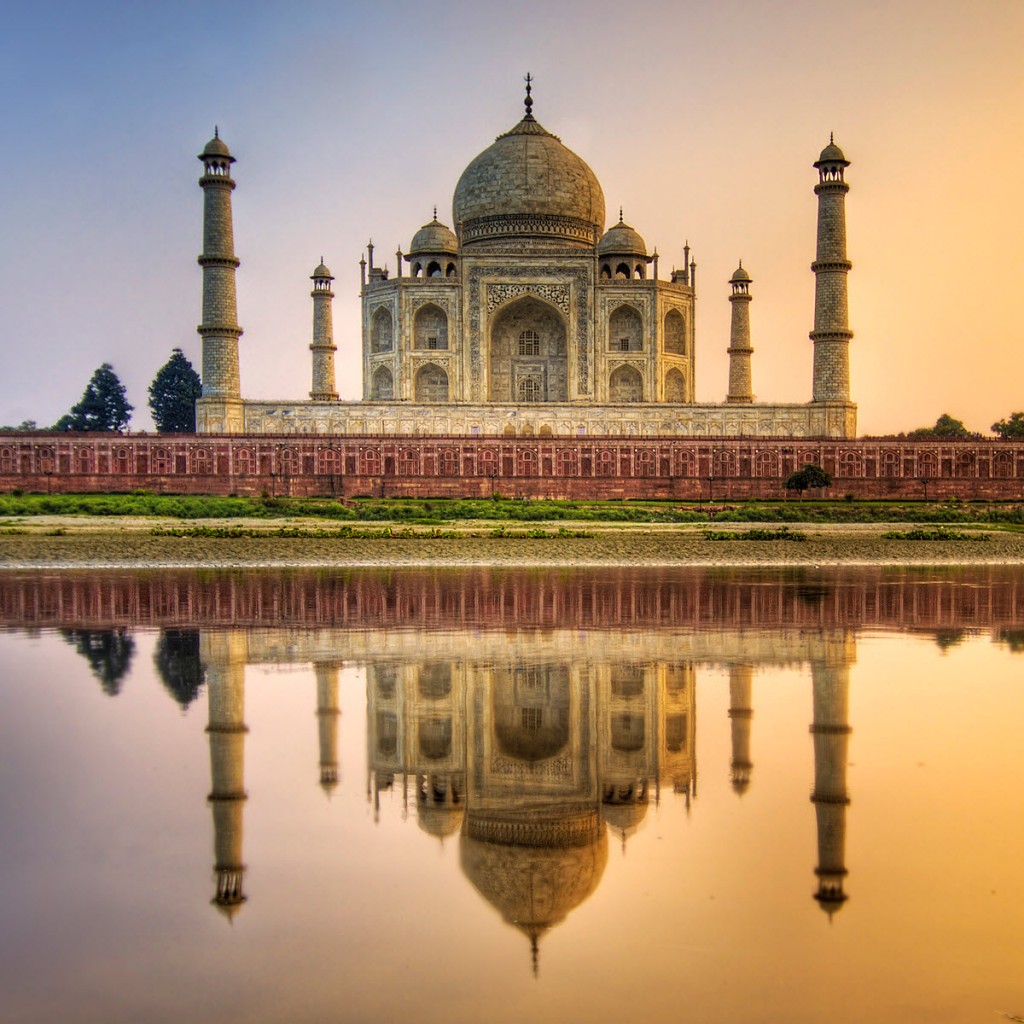 Archeological Suevey of India (ASI) is developing a Portal for the "Must-see Monuments and Archaeological Sites of India", under its protection. The purpose of creating the portal is to highlight outstanding monuments and sites in India, comprising world heritage properties, sites under UNESCO's Tentative List, ASI's ticketed and other non-ticketed prominent monuments. Nearly a hundred monuments have been identified for this purpose. Sites have been selected on the basis of their exceptional art and architecture, planning and design, displaying exemplary engineering skills and being a unique testimony to the civilization in the past.
The portal carries brief history regarding each monument and information such as connectivity and access, weather conditions, timings of opening and closing, facilities available at site, 360 Degree/panoramic views (in collaboration with Google) and other Must-See monuments in the vicinity. The portal is being with the hope that these will be visited by a large number of people from India and abroad, and will contribute to their visiting these outstanding sites.
Information for the portal including photographs has been collected from various field offices. The portal work is in progress and it is expected to launch it within a month.