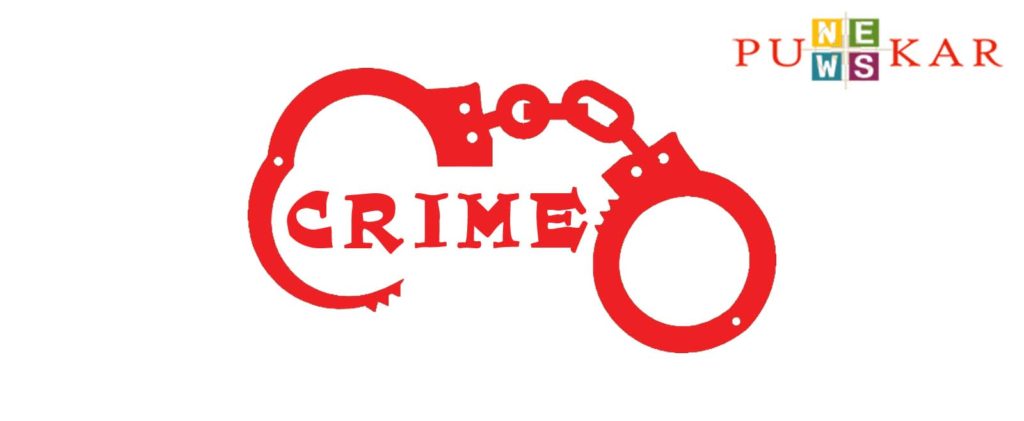 Bhosari, August 14, 2020: In a time when people are moving forward by shedding their old inhibitions, a shocking incident was reported from Indrayani Nagar in Bhosari. A 12-year-old girl was allegedly forced into a child marriage with a 19-year-old boy. They both belong to the same community.
This incident came to light when the girl, who was devastated, approached a social worker from the area and narrated her ordeal. She said that she was forced to marry the boy on June 9.
The social worker immediately reported the incident to the Pimpri Chinchwad police. A First Information Report (FIR) was filed against the girl's parents, the bridegroom's parents and the 19-year-old boy with the Bhosari police station yesterday. They have been charged for offences under relevant sections of the Prohibition of Child Marriage Act.
The family thought that by marrying the girl illegally during the COVID-19 pandemic, the police officials or other authority won't have the time to look into this matter. They thought that they could get away unnoticed from this crime. The girl opposed the marriage but was forced to marry the boy.
When she got the chance, she approached a social worker who helped her reach the police. The cops approached the people of that area, gathered a few pictures and approached her parents. The parents told police that the marriage was a part of community customs and was carried out by the order from the community head. As per the community head, the girl will stay with her parents until she turns 18.
Police Sub-inspector Pooja Kadam said that the 19-year-old boy is not working anywhere and is not educated. The girl was forced to marry against her will and child marriages are illegal. The police will investigate this matter further.