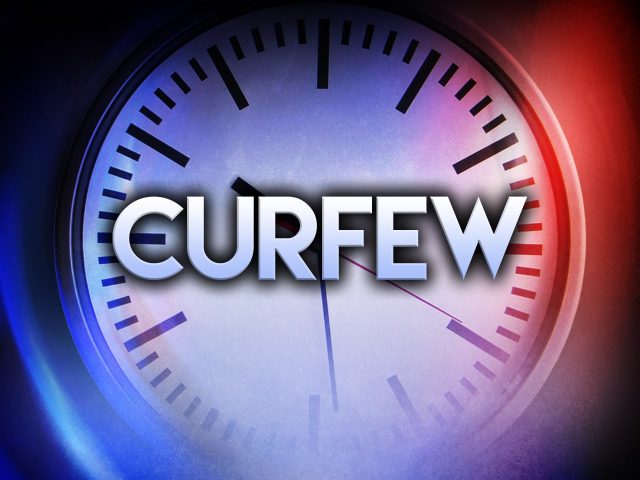 Pune, July 7, 2020: Dehu, known as a holy place in Pune district to completely closed down for 14 days again, from tomorrow. Against the backdrop of rising coronavirus disease (COVID-19) cases in the area, the villagers have demanded a total lockdown in the town. Following which the Gram Panchyat held a meeting and decided to implement a lockdown for 14 days from July 8.
Village development officer Arjun Gudsurkar, Zilla Parishad member Shaila Khandagale, Panchayat Samiti member Hemalatha Kalokhe, sarpanch Poonam Kalokhe, deputy sarpanch Swapnil Kalokhe, medical officer of primary health centre Kishore Yadav, sub-inspector of police Santosh Yede of Dehuroad Police Station, Police Subhash Chavan were present at the meeting. On Tuesday, the COVID-19 cases have reached 37, and 12 areas have been declared containment zone in Dehu. Therefore, to curb the pandemic spread in the area, the Gram Panchyat had held an emergency meeting on Monday, where it decided to follow lockdown strictly, once again.
All the water ATMs in the area have been shut, also the shops will remain close. Only RO water filter vehicles will be allowed to remain open. Morning walks have been banned. Police action will be taken against citizens who do not wear masks, spit at public places, shops violating lockdown rules by the local administration. The medical stores will be open twice a day between 10 am to 2 pm and 5 pm to 10 pm. Milk selling will be allowed only between 6 am to 9 am daily.